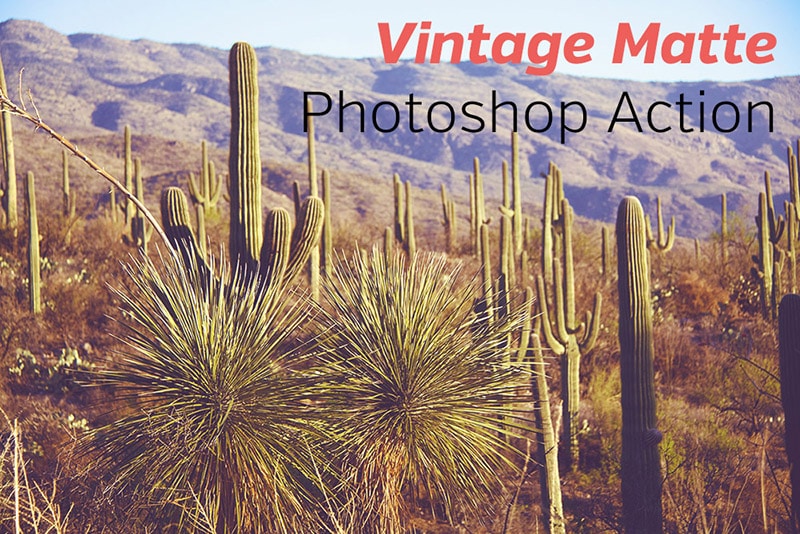 This free Adobe Photoshop action from our friends at Shutter Pulse makes it easy to give your photos a nice vintage effect. Vintage Matte is a free sample from their set of Vintage Photoshop Actions – Vol. 2. Sample before and after photos are shown below. If you don't already have Photoshop you can download a free trial here.
Be sure to check out ShutterPulse.com to see all of the other actions that they offer. You can get all of their 300+ actions for just $39.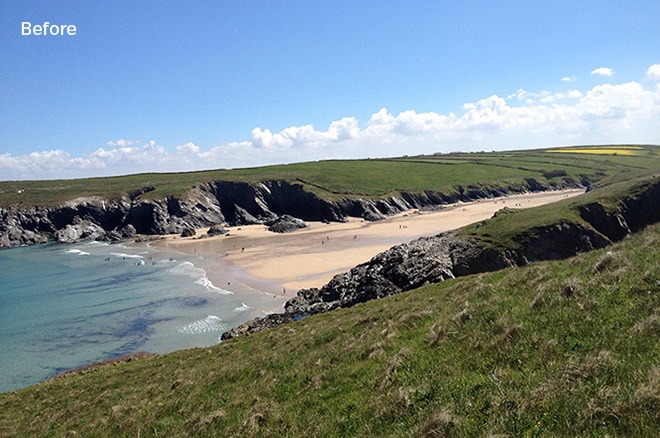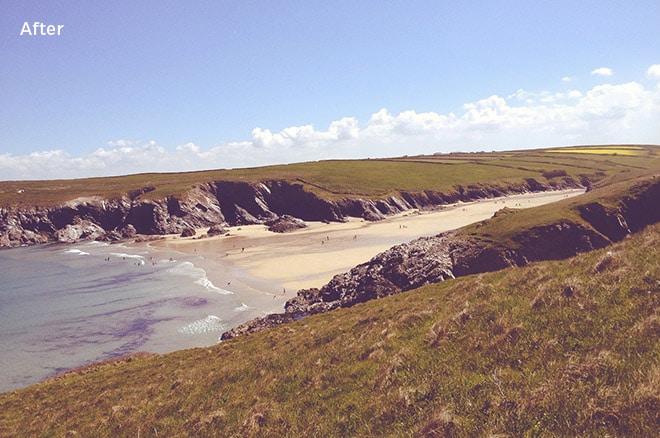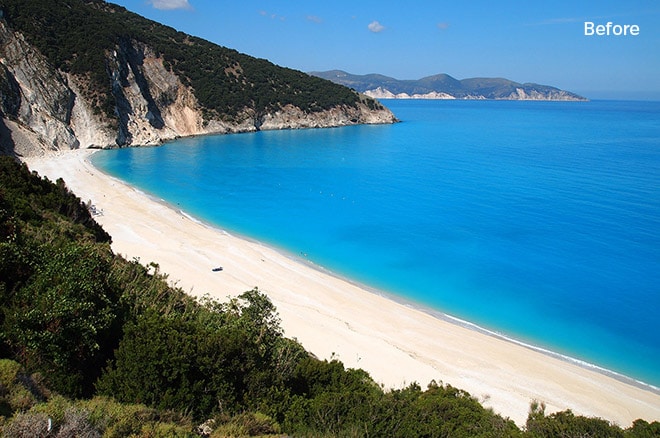 Landscape Legend Lightroom Presets
: Save time and get amazing results with our presets! Landscape Legend is the most comprehensive collection of Lightroom presets specifically created for landscape and nature photos.
Learn more
.