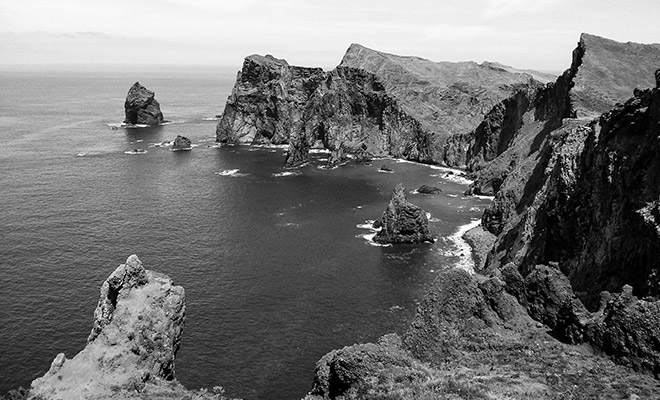 This free Adobe Lightroom preset from our friends at Shutter Pulse will help you to convert your color photos to beautiful black and whites. The free preset, called Bold Statement, is a sample from their set of Black & White Lightroom Presets.
Sample before and after photos are shown below. The preset is compatible with Lightroom versions 4, 5, 6, and CC.
Be sure to check out ShutterPulse.com to see all of the other presets that they offer. You can get all of their 330+ presets for just $59.
Download:  Bold Black & White Lightroom Preset (1667 downloads)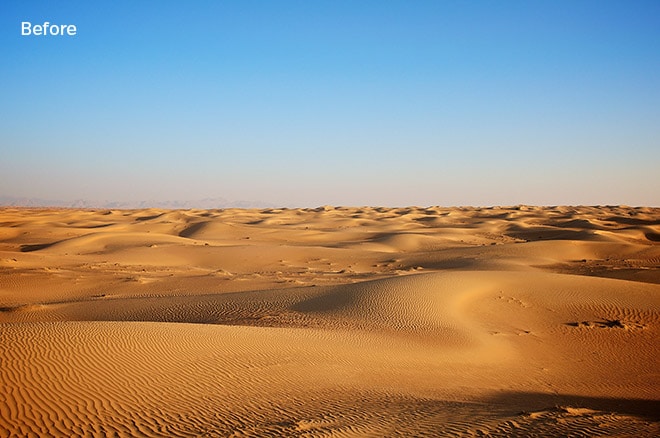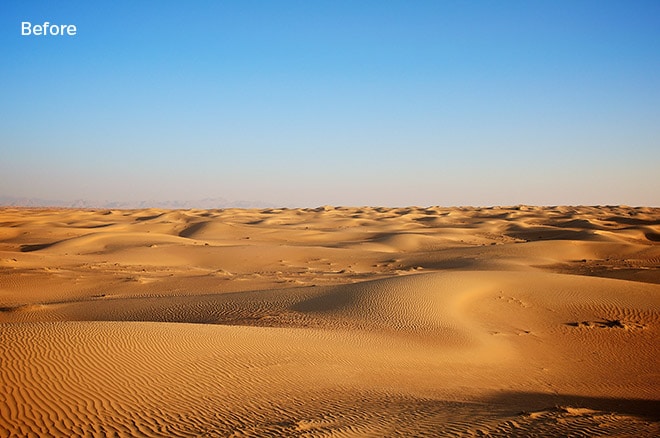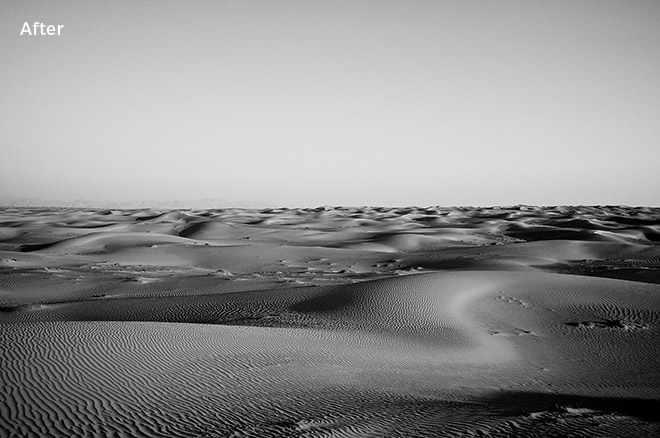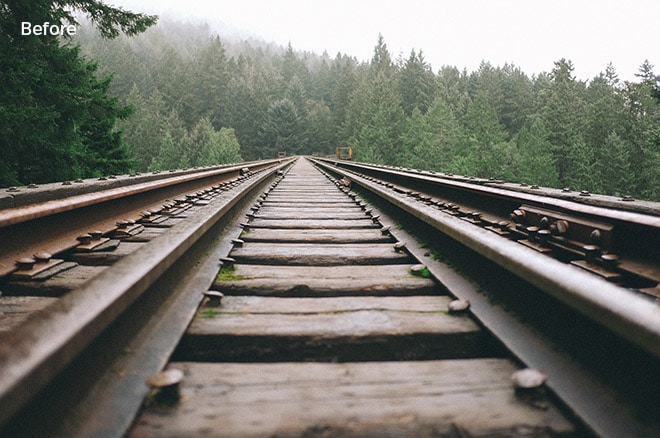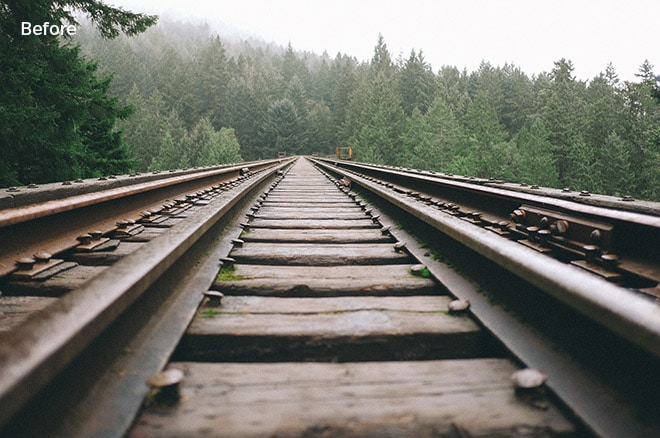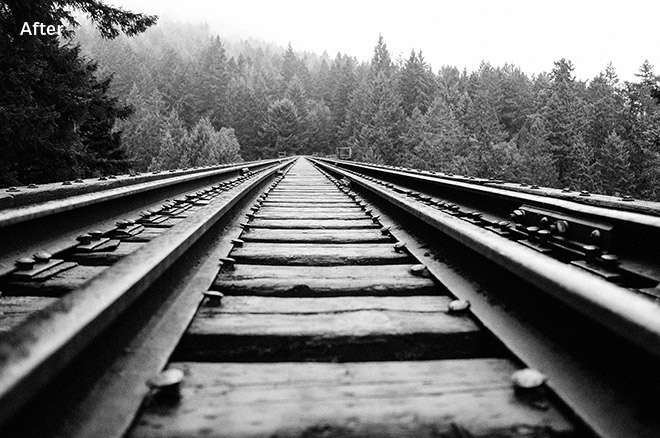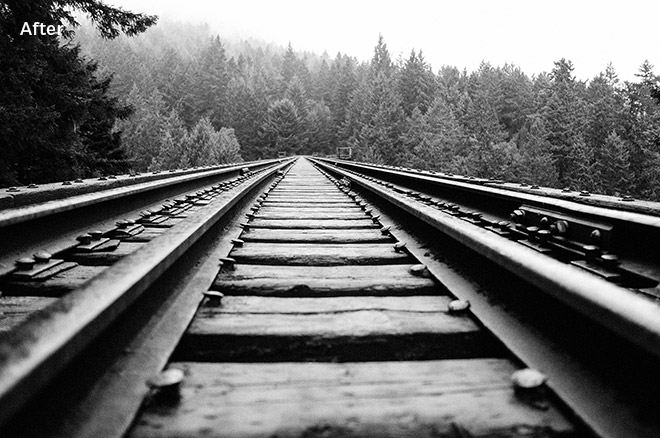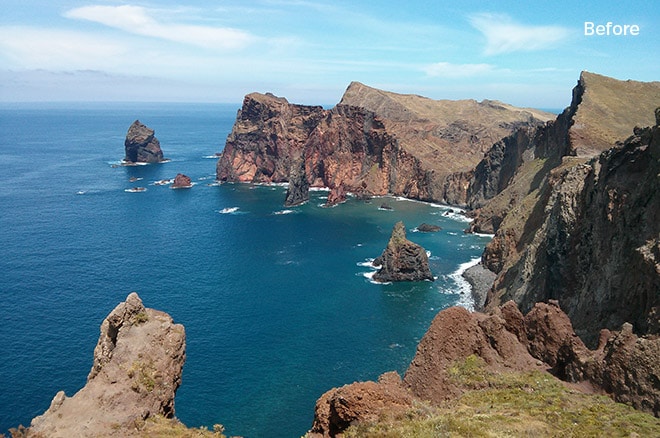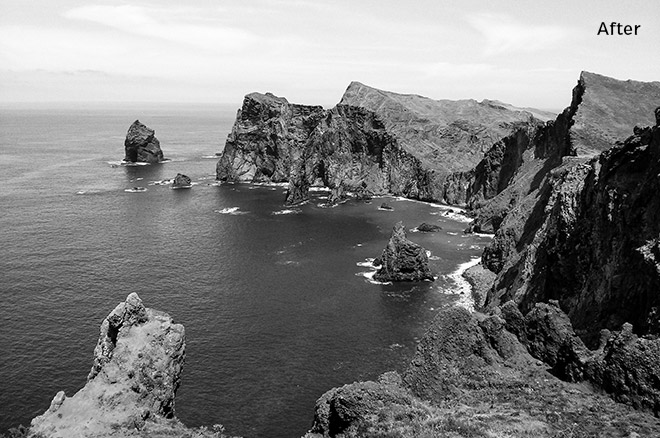 Switch (to Black & White) Before You Ditch
The composition? Spot on. The lighting? Terrific. The subject? One of your favorites. Yet it doesn't "wow" you once you see it on your screen. Since there are already other photos that you like better, you reach for the delete key to send it directly to the trash.
Stop!
Is this an image that you spent a significant amount of time on in the field? Is there a little something that grabs your interest? If yes, this may be one to invest a few minutes previewing in black and white.
The two images below are an example of an early sunrise that had interesting colors and clouds. Multiple angles and distances were taken so that there was plenty to choose from in post-processing. The morning had an edgy, breezy feel.
In color, the wide-angle image felt nice and gentle. With the color version, I selected the image that was closer to the chairs on the dock as it needed substance.
The edgy sensation became more apparent when processed in black in white. Black and white brought out mood and a little bit of drama that I was trying to capture initially. Using the photograph where the chairs were in the distance enhanced the vast, moving sky.
Many photos should quickly go to trash to maximize our efficiency and keep our hard drives free of unnecessary clutter. Some images are diamonds in the rough. Processed in black and white, the subject emerges with an impact.
Woodland flowers represent the early signs of spring and summer. The tiny white violet has a face with lines, texture and soft petals. Take a look at the same flower processed in color and then in black and white.
When comparing photos in black and white versus color and you can't decide? Use both for fun.
Switch.
For those images that you hesitated to hit the delete key, try switching it to black and white. There are fast and easy ways to preview it quickly to determine if you want to spend additional time processing in black and white. These include:
Lightroom using their provided presets underneath the Navigator panel. As you scroll down the presets, the changes will appear in the Navigator screen.
Lightroom using the panel adjustments. Under the HSL panels, take the saturation sliders all the way to the left. In addition to turning the image to black and white, this is a fun way to get creative with edits.
Lightroom using the Saturation slider under Presence in the Basic panel. Move the slider all the way to the left and all the colors will fade to black and white.
Third-party applications and presets. Examples include net's Black and White Lightroom Presets and our free Bold Black & White Lightroom Preset.
If you don't already have Lightroom you can download a free trial here.
All of the above takes a few seconds to apply and further edit to your personal preferences.
For people photography, the quote by Ted Grant resonates:
"When you photograph people in color, you photograph their clothes. But when you photograph people in Black and white, you photograph their souls!"
Taking a look at our Texas crooner, he was a delight to photograph on a trip to Big Bend, Texas. His face, voice and stage charm reached through the lens. However, when back in post-processing, the color seemed void of his personality. The black and white bring out the 'cowboy' in the singer.
You've invested a few seconds and made the switch. If it still doesn't work or have that wow factor you wanted?
How to Give Your Black & White Photos Some Attitude Using Lightroom
Creating effective black & white images involves more than simply converting a color photo to black & white. In this video, Simon Plant walks us through several different options that you can use to add some life to your black & white conversions with the helpful tools in Lightroom.
You will learn about some global adjustments that impact the entire photo, as well as local adjustments that give you fine control over the results. You'll also learn how to use the black & white mix sliders for powerful results.
In the end, you will have a much better image after just a few minutes of work.
If you don't already have Lightroom you can download a free trial here.
Be sure to subscribe to Loaded Landscapes by email or to our YouTube channel to make sure that you don't miss future video tutorials.
Related videos: