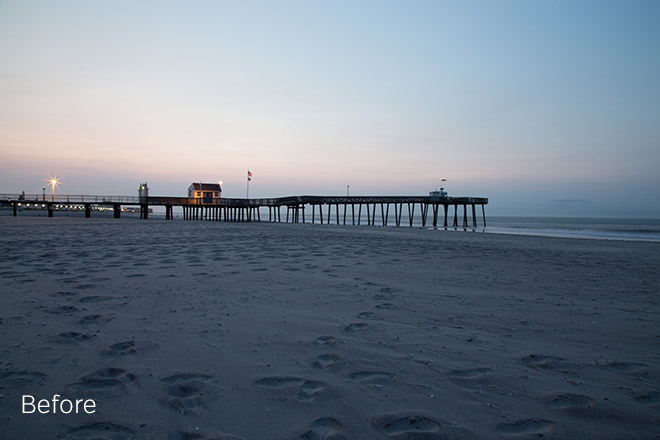 A lot of details are involved in creating beautiful landscape and nature photos. Scouting, planning, and preparing are all vital elements to being at the right place at the right time. Then you have the details of creatively visualizing the shot, composing the shot, getting the right focus, and nailing the exposure.
With all of the work it can take to simply get in the right spot and take the photo, processing the photo after it has been taken can be an unwanted chore. Great care goes into the process of taking the shot, but often editing the photo is rushed. But post processing is a critical component of digital photography, and with the right approach you can turn good photos into great ones.
Most landscape and nature photographers love to be outdoors surrounded by nature. Spending hours at the computer editing and processing photos is not the enjoyable part of the job.
Landscape Legend is an advanced preset system for Lightroom that makes it possible to process more efficiently and effectively, leaving you with more time to be out in the field, or simply more time for yourself.
We have created Landscape Legend to consist of 4 basic components that you can use to take your landscape photography to the next level:
One-Click Presets. There are 100 different one-click presets that allow you to instantly apply different types of your photos, giving you the fastest results possible. You can bring colors to live, boost blue skies, boost fall colors, create HDR effects, convert to black & white, and so much more.
Stackable Workflow Presets. You'll also get 100+ presets that can be used in combination to give you the ultimate flexibility while still drastically speeding up your process.
Graduated Filter Presets. There are 30+ presets that use Lightroom's graduated filter for things like enhancing a sunset, boosting a blue sky, or replicating the effect of a graduated neutral density filter.
Adjustment Brush Presets. For fine details you can use any of 20+ brushes. There are brushes for dodging and burning, working with color, and more.
In total, Landscape Legend includes more than 300 presets that have been created specifically for landscape and nature photos. No other Lightroom presets will give you the flexibility and power that you'll get with Landscape Legend.
How Can the Presets Help You?
Let's take a look at some sample before and after photos to demonstrate what can be done with Landscape Legend.
Enhance Sunsets and Sunrises
Get beautiful colors and dramatic skies with the help of the presets from Landscape Legend.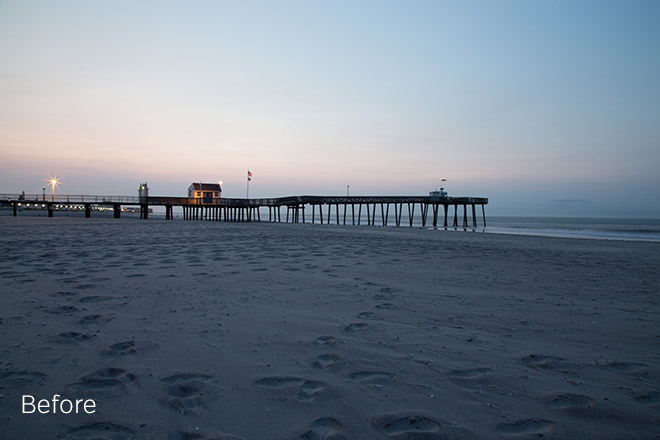 Work with Colors
Bring out the beautiful reds, oranges, and yellows of your autumn photos. Boost blue skies and green foliage.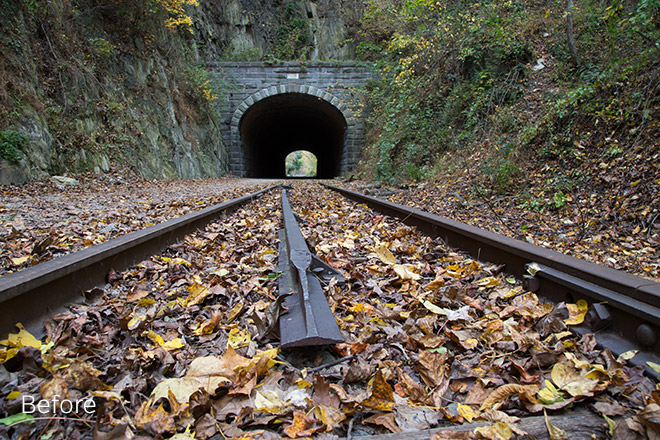 Increase Dynamic Range
Use the one-click presets or workflow presets to improve the dynamic range for powerful transformations.
Black & White Conversions
There are several one-click presets for awesome black & white conversions, or you can use the workflow presets to get your own customized look.
General Landscape Enhancements
The presets can also be used for subtle improvements and basic edits.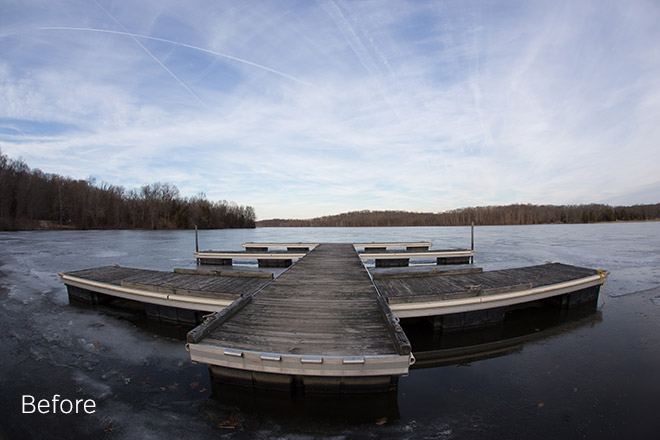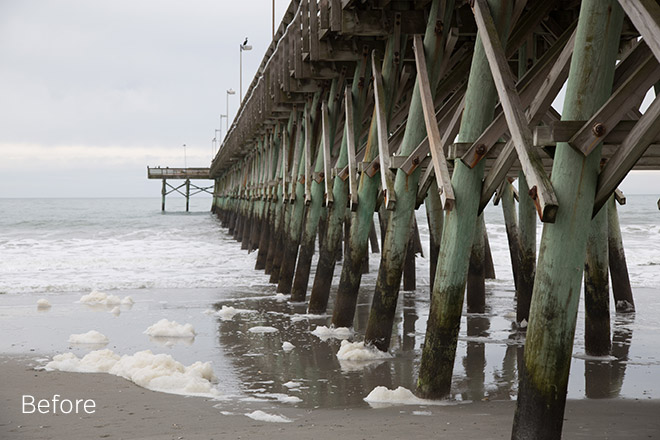 Bring Your Photos to Life!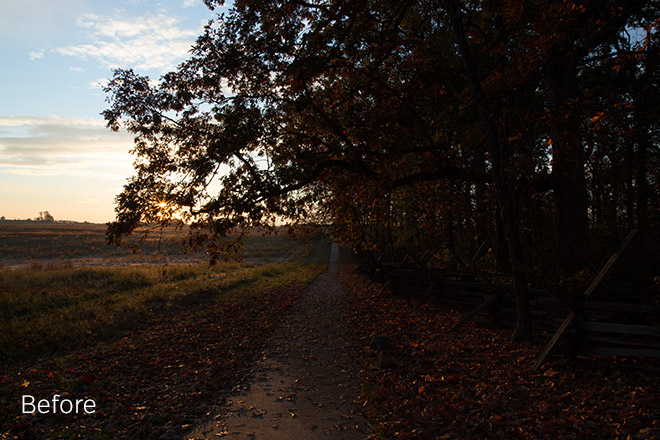 Limited Time Offer
For a limited time you can get the full set of more than 300 Lightroom presets at more than 50% off. The regular price of Landscape Legend is $99, but for a limited time you can get it for just $49! See the details here.