As a landscape photographer, you often find yourself drawn to the expansive views and deep sceneries you create. However, even tiny subjects may have a significant influence. Photographs of intimate landscapes may provide stunning pictures alone or enhance the enormous views that draw viewers to your images.
To photograph intimate landscapes, you must incorporate design elements such as lines, textures, patterns, colors, and forms into the frame. Keep an eye out for details that convey a narrative about a subject or provide viewers with background info about it. The type of elements you need to capture while shooting an intimate landscape are present in these "small details."
Read on to learn tips and a tutorial helpful in navigating an environment with intimate landscape photography.
Quick Navigation
What Makes an Incredible Intimate Landscape?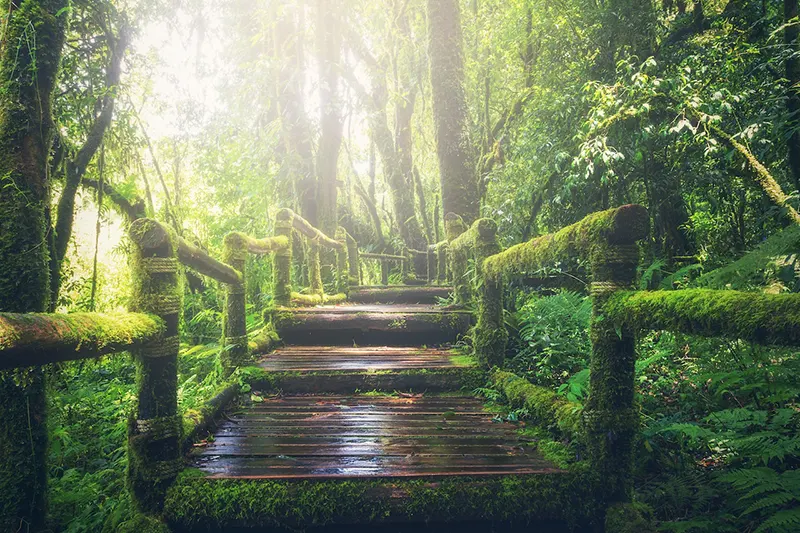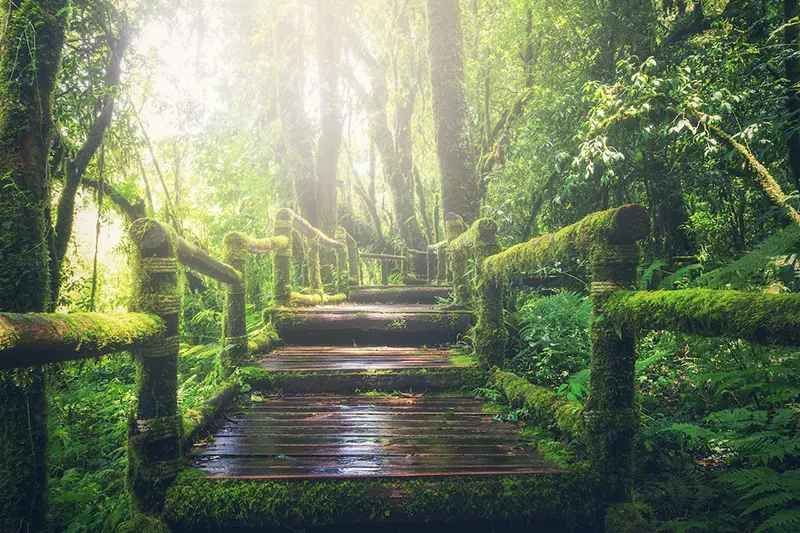 This branch of nature photography is deserving of some appreciation. Intimate landscape photos seduce us with delicacy and peaceful invitation, in contrast to the grand landscape, which dazzles us with vivid hues and stunning near-far perspectives. It tempts us to delve deeper into the event captured in the picture.
Making incredible intimate landscapes is all about the little things. Think of landscape photographs as falling into three subgenres: the expansive view, the extreme close-up, or the intimate landscape photography.
It takes more than merely filling the frame with things to create the intimate compositions of a landscape, even while textures, lines, forms, and patterns are essential elements. It recounts a section of the narrative.
Consider what "smaller details" are in every site that provides context for the area. When you have your entire scene, compose it using a visually appealing layout. The mix of pebbles, kelp, and a bird feather at the beach tells a complete story. You may get a sense of the setting from any small scenes.
Choices of Equipment
Many often bring just one lens, for the goal is to capture the subtleties of a larger landscape. To make sure you have everything you need when photographing intimate landscapes, check the list below:
Extra Lenses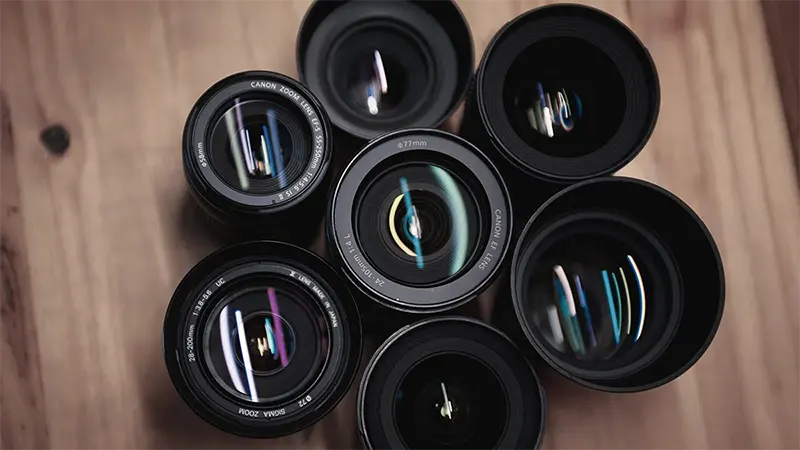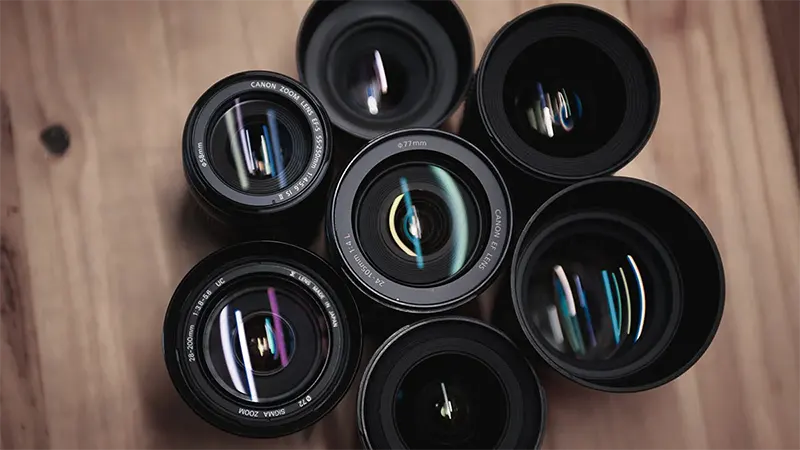 Because you only have one lens, you must focus on selecting a worthwhile subject and creating a better image. By changing lenses, you are losing time on the scene for searching, discovering, and taking pictures.
Without the weight of extra gear, you can move more quickly, trek further, and locate things that you otherwise wouldn't have been able to. When you are constantly changing lenses, it might be challenging to focus on that.
Mid-Range Zoom Lens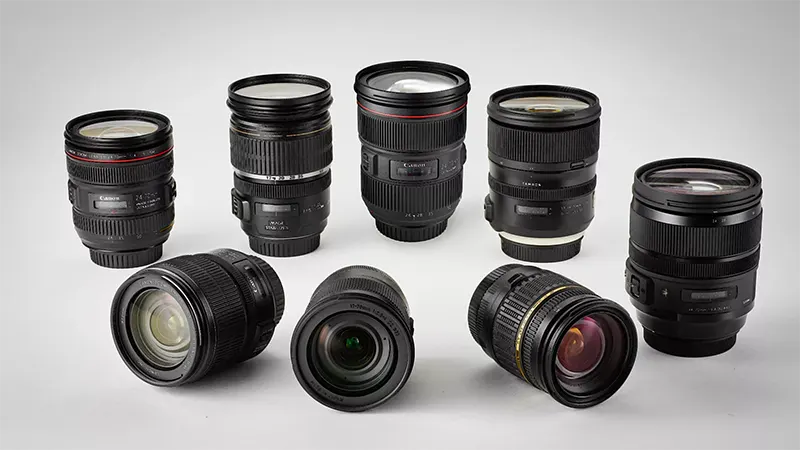 A mid-range zoom lens is best for capturing an intimate landscape. Wide-angle lenses are often beloved by landscape photographers.
Still, when it comes to a small, intimate scene, wide-angle lenses tend to contain too much backdrop and too many distinct subjects, which detract from all the details that are the primary focus. Although it's not a strict rule, a mid-range zoom with a fast shutter speed typically works best.
Tripod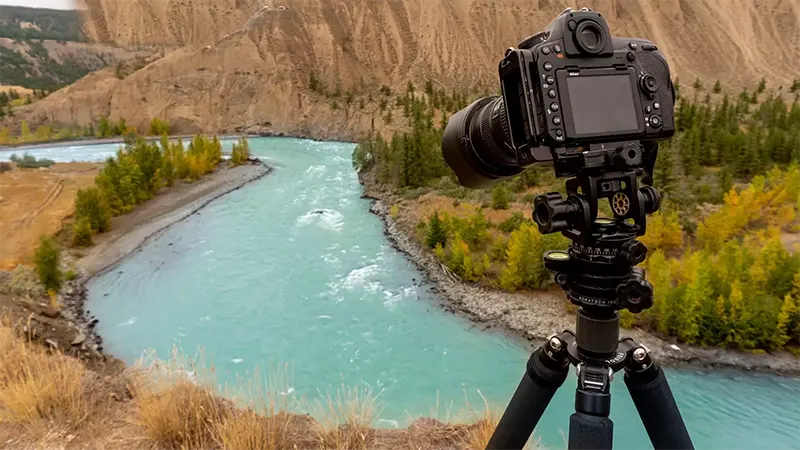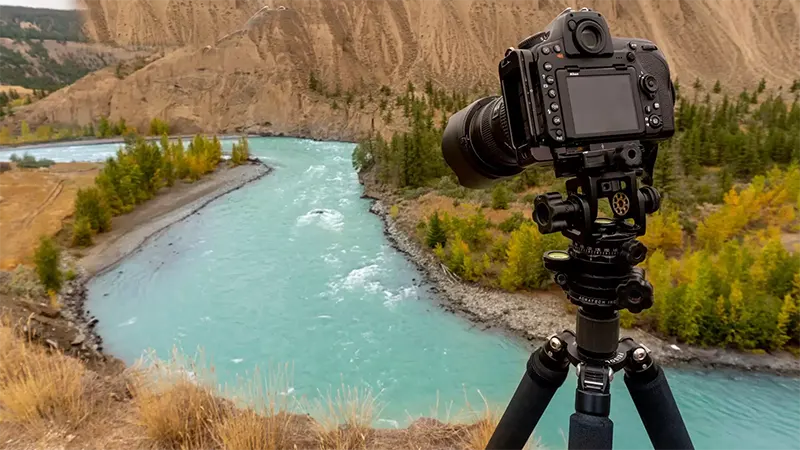 A tripod is yet another crucial gear to capture the intimate details of your intimate landscape. A tripod helps you slow down, even in conditions where you have enough light to work with, and may not require a slow shutter speed.
You may find the distinctive nuances that make a scene unique by spending time and getting to know the area; they are the ideal scene for your intimate landscape.
Compositional Methods
Just because we aren't taking pictures of grand vistas doesn't imply we should neglect good compositional techniques. When practicing intimate landscape photography, the same compositional strategies still hold. We may approach this subgenre in many different ways.
Lines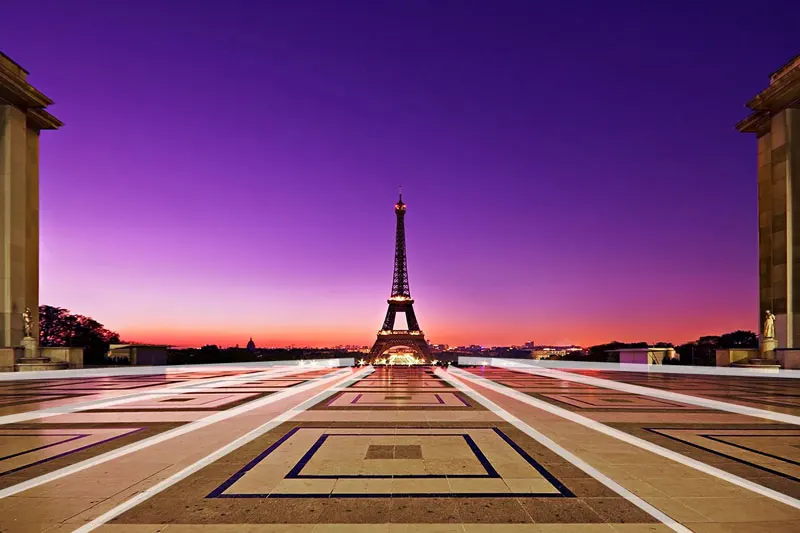 Lines are one of the best methods to guide your viewer around a small scene. Using lines from photographing nature is more than just large-scale landscapes.
Even when photographing intimate landscapes, leading lines are an excellent method to show the viewer the image's main subject.
Repetition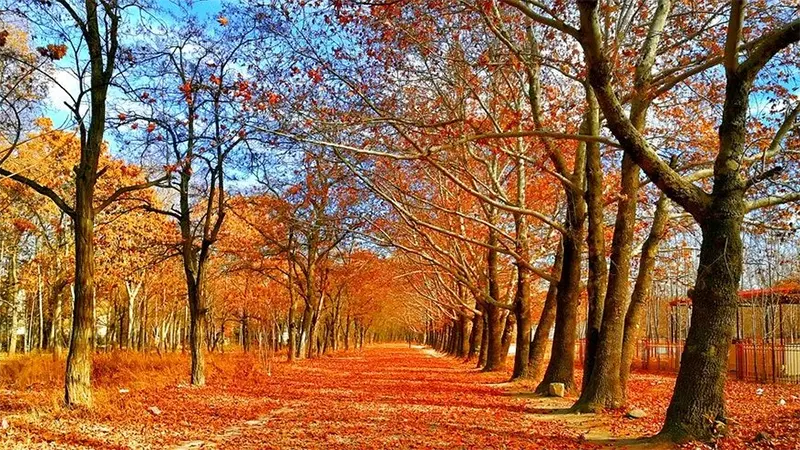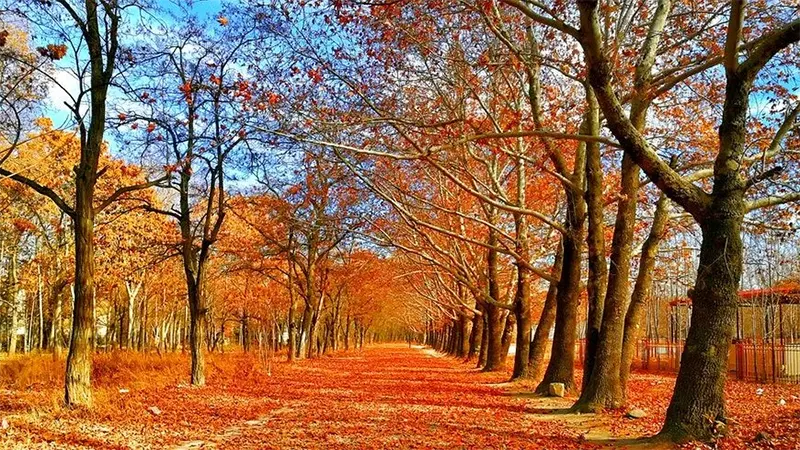 This strategy allows you to display a larger scene that, at first look, is just a repeat of the same thing. But the beauty of this strategy is that, upon closer examination, the spectator may revel in the variations you often see in nature.
Depiction or Portrayal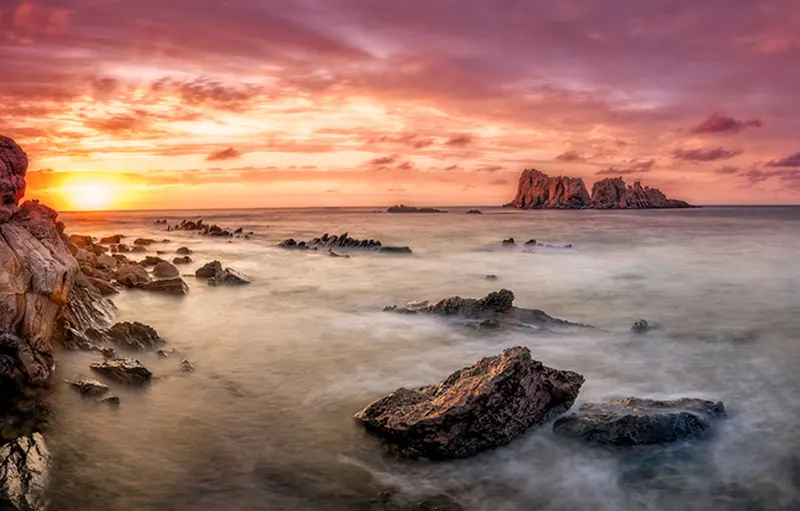 Do you recall attempting to identify shapes in the passing clouds when you were little? The strategy is the same.
Here, finding natural components that mimic something altogether different is the aim. This strategy's appeal lies in its ability to capture your and the viewer's imagination.
Separation or Isolation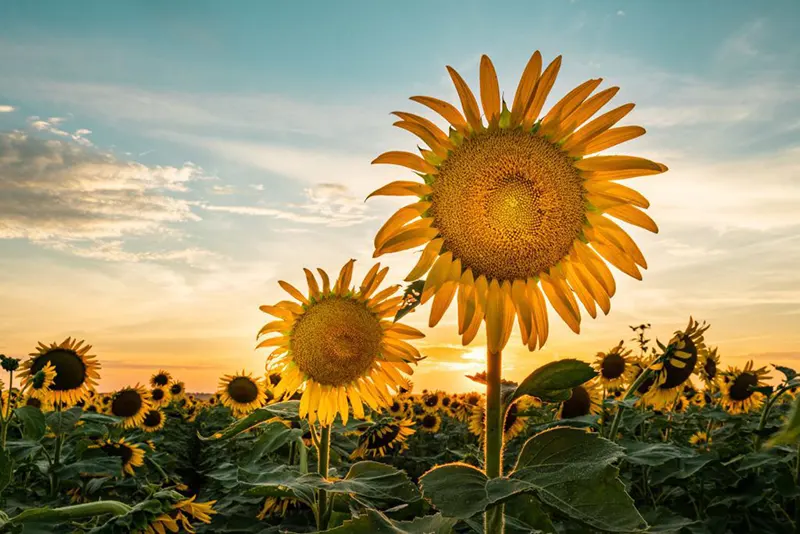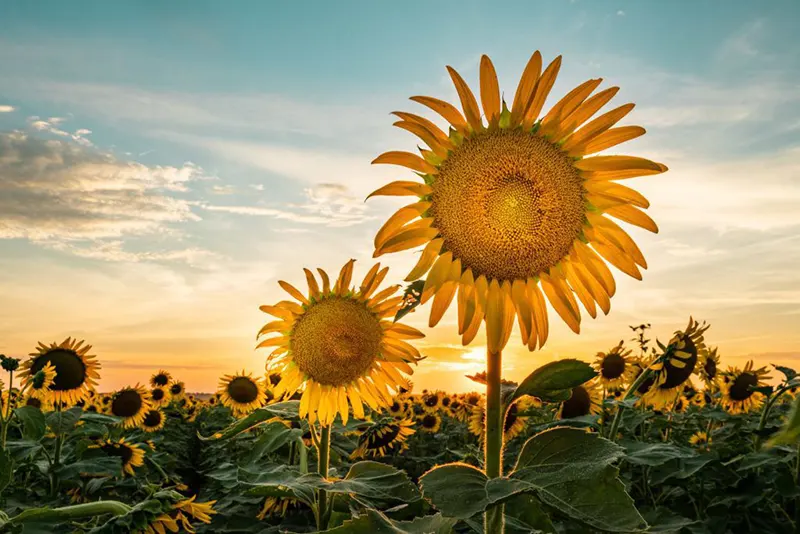 Isolation is often found in varied textures and light rather than epic fog when capturing more abstract landscapes. The sudden change in texture in a photo is what provides the whole narrative.
Contrast or Duality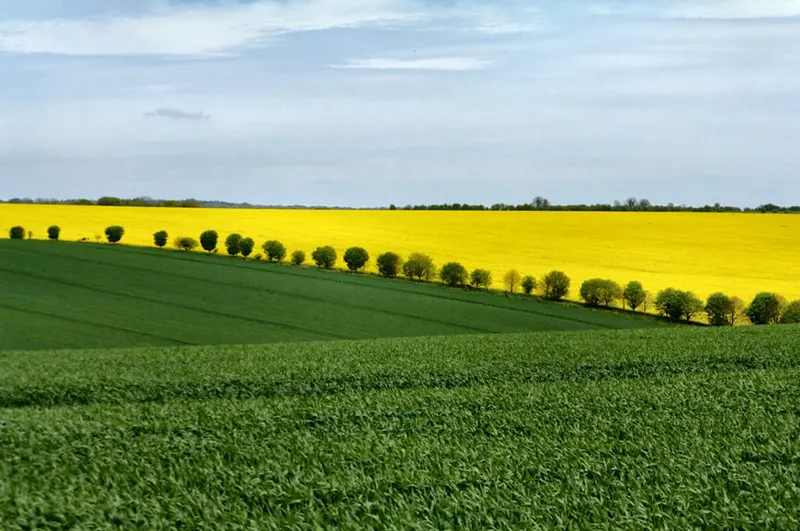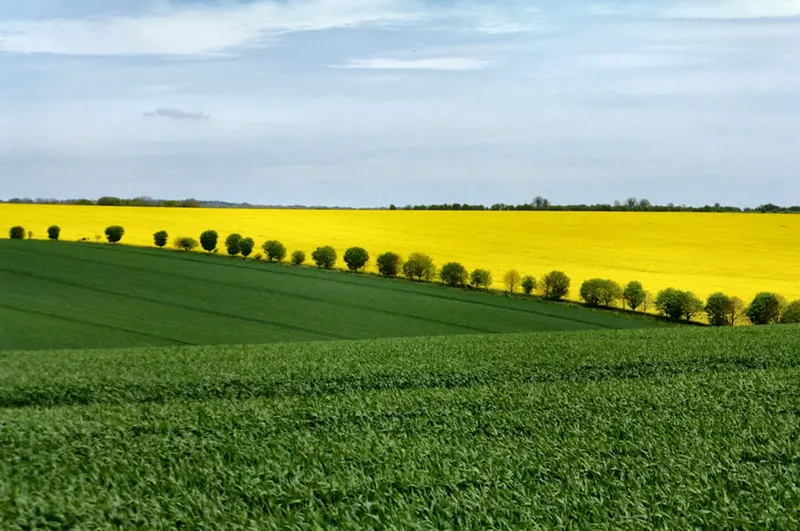 When capturing more abstract features in the environment, similar to balancing in expansive views, you may examine various components using the this vs. that approach. The notion is practical when two incompatible natural components coexist peacefully in a constrained space.
Simple examples are dark background vs. bright contrast or complementary colors. Or it might be more intricate, as in the resulting photographs showing the distinction between explicit and reflected water waves.
The Framing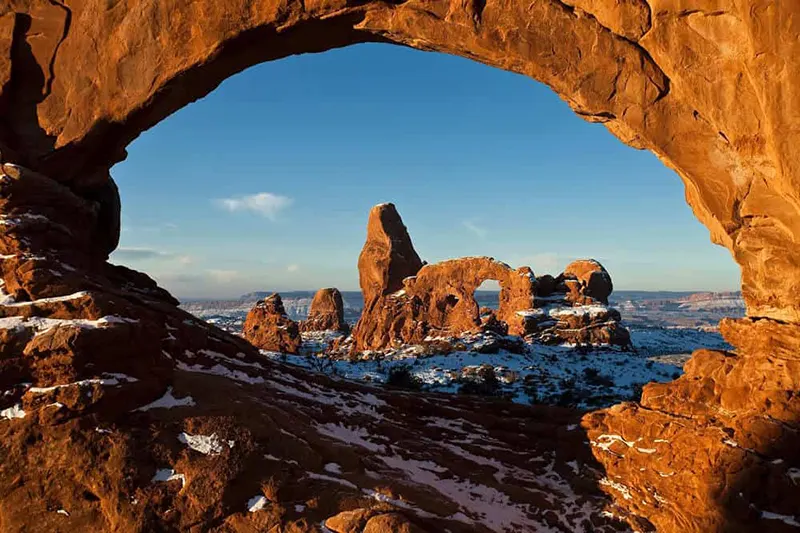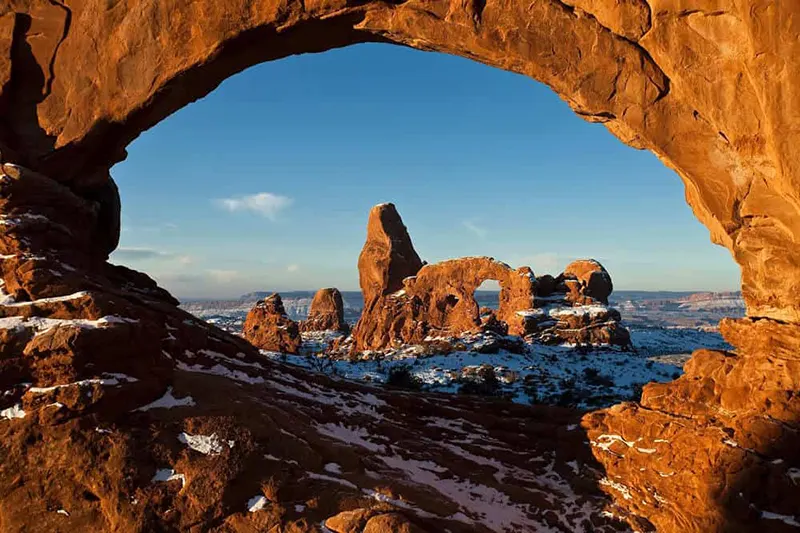 In many facets of photography, but notably in the grand landscape, the idea of framing is helpful. With framing, you make the main subject the center of some vignette form by using a small portion of the surrounding area.
The framing approach requires the photographer to locate anything in the surroundings that pulls the viewer to a particular photo section. It is much like how a frame enhances a photograph or painting by bringing the observer into the center.
The Colors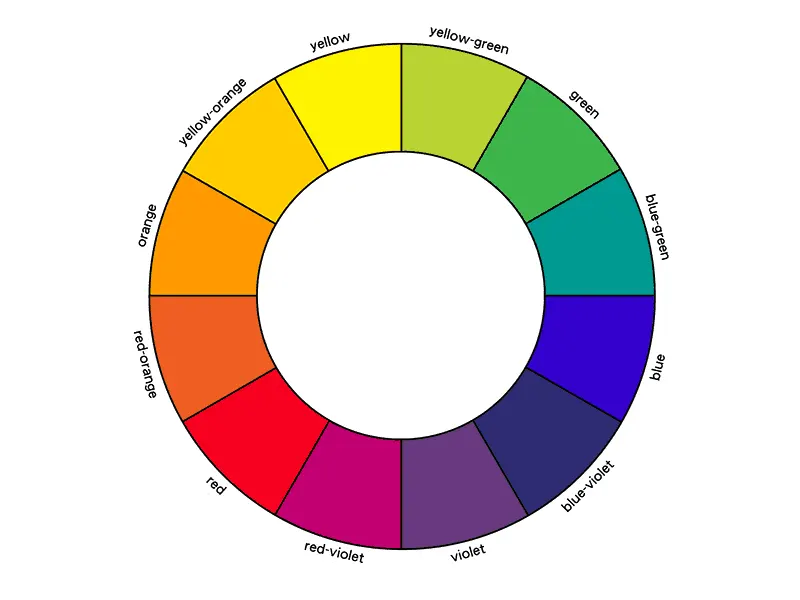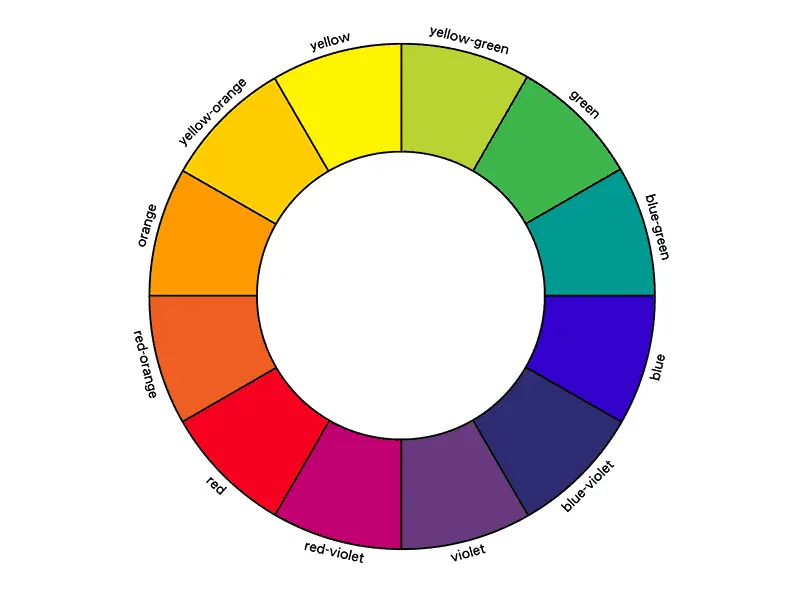 All landscape photographers should learn about and become comfortable with the color wheel. When it comes to complementary and similar hues, this is particularly true.
Similar hues create harmony because they are close to one another on the color wheel, while complimentary hues are on opposing sides. You must learn how colors interact with one another.
8 Simple Tips For Better Intimate Landscape Photography
Here are some photography tips to assist you in navigating the intimate landscape photography world.
1. Start Small
One advantage of finding intimate landscapes is that you don't need to visit parks like Glacier National Park or Zion National Park. You may find it everywhere, in your backyards, surrounding parks, besides the stream, metropolitan museum, or the neighboring forests.
Any time of day, if you take your camera on a stroll, you will come across some intimate landscapes. You will discover that close-up landscapes often lend themselves to various styles.
2. Get Closer and Personal
A telephoto lens is a great lens to use when focusing on small scenes in the most intriguing area. Compress and eliminate distracting elements from the scene using a telephoto zoom lens or fixed lens to frame it closely.
You may use a mid-range lens instead of a telephoto lens if you don't have one, and then "zoom with your feet" to get closer to your subject.
Consider utilizing your 24-70 mm lens to capture a scene with a mountain and grand vista. Step a few steps forward and start exploring for interesting compositions, or zoom in to the most significant focal lengths on your lens. Your eye will learn to see in smaller details as a result.
3. Eliminate Distractions
Asking oneself, "Is this a significant component of the photo?" is a valuable habit to get into while taking intimate landscape photos. A little shift in perspective may make disturbing components in more intimate compositions disappear.
The sky is one component that often draws attention away from the subject of your shot. Work to remove the sky from your composition as much as you can.
It will distract your viewer from the focal focus of your photograph since it is often the brightest part of your frame. When we eliminate context from our landscape photographs, we allow our viewers to see with their imaginations.
4. Start Wide, Go Narrow
You may take your wide-angle lens out of the bag as you approach that expansive, gorgeous scene. Start focusing on the more compelling compositions that fit within the bigger picture.
Using a wide-angle lens to capture a picture and then using the magnify button on the camera's rear to browse through the image to look for any small scene. More interesting compositions inside the frame will help you find more intimate photos.
Before you even take the camera out of the bag, you may use a card to frame smaller scenes. A frame card is a little mat board with an opening proportionate to your sensor.
5. Recognize Patterns, Different Textures, Shapes, and Lines
The two dimensions of an image are its limitations. Therefore, there are a few extra tools that you may use to add shallow depth and movement to your composition.
The artist may create an appealing photo using various techniques, including texture, lines, colors, tonal value, and forms.
When you train your eye to recognize the fundamental elements of composition, you will start to see them everywhere — in the texture of grasses, the contrast of colors on the surface of the water, the shapes and lines of sticks, and the forms of rocks.
Make your composition using the colors in nature photography. Develop your two-dimensional vision.
6. Use The Scene With Multiple Shots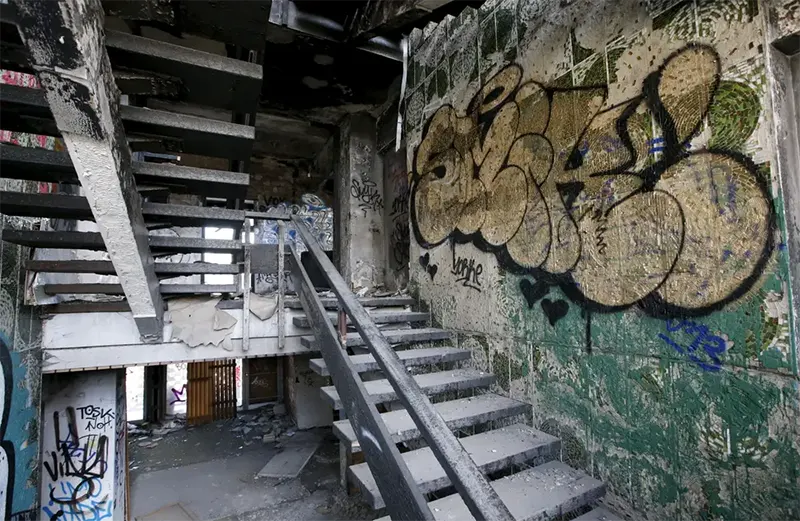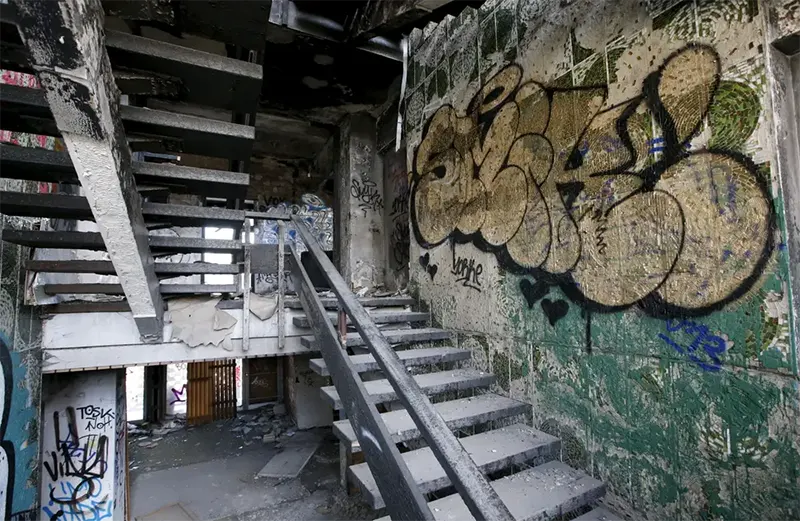 Consider employing intimate landscapes to communicate a more sweeping tale about the setting where you are photographing.
For example, looking inside an abandoned place, you will see several discarded objects that reveal the place had been abandoned and was in a state of disrepair. Combined with other images, it supports a fuller narrative than a snapshot of the place alone.
7. Illustrate The Focal Point
You may see a suitable focal point as the anchor in landscape composition, such as an eye-catching boulder near a canyon's entrance. Once you've captured that composition, experiment using the focal point as a separate composition.
For example in street photography, the grass is a lovely subject, and the water mirrors the sky, providing a little more subtle interest to the photo.
8. Notice Details in Abstract Compositions
Abstract painting has numerous options in this type of landscape. Intimate landscapes can't depend on spectacular sunrises to draw in viewers. Therefore, composition is crucial in creating an intimate experience.
Consider alternatives to the "rule of thirds," often used in photographing nature's smaller scenes. Pay particular attention to how the composition's lines and forms direct the viewer's eye and how they may arouse feelings.
For instance, horizontal lines evoke tranquility since everything parallel to the Earth is at rest. Vertical lines provide the impression of strength, size, and force. Diagonal lines produce movement and energy. Furthermore, symmetry suggests stability.
Don't forget to Have Fun!
It is very refreshing and memorable to see and capture intimate, grand landscapes. Remember to discover humorous images while searching for serious and artistic ones!
Conclusion
A challenging yet worthwhile photographic strategy is intimate landscape photography. Your photos tend to be more original, artistic, and emotional since you are capturing intimate moments.
With this, you may connect with your audience more significantly and profoundly than ever.