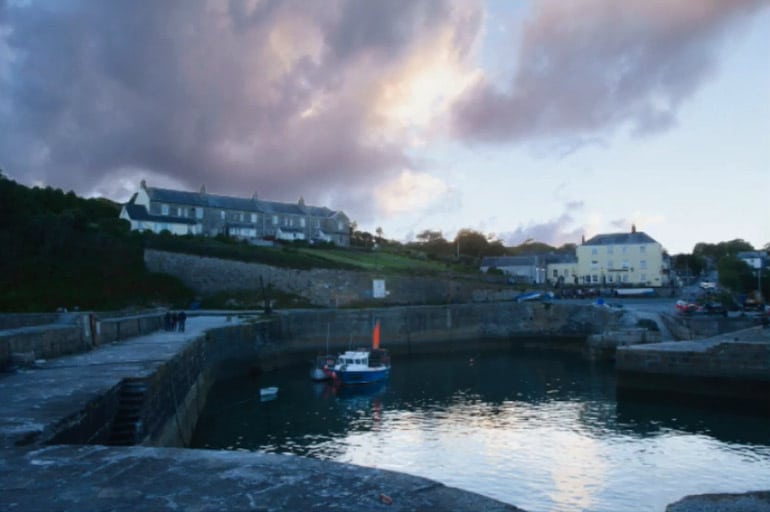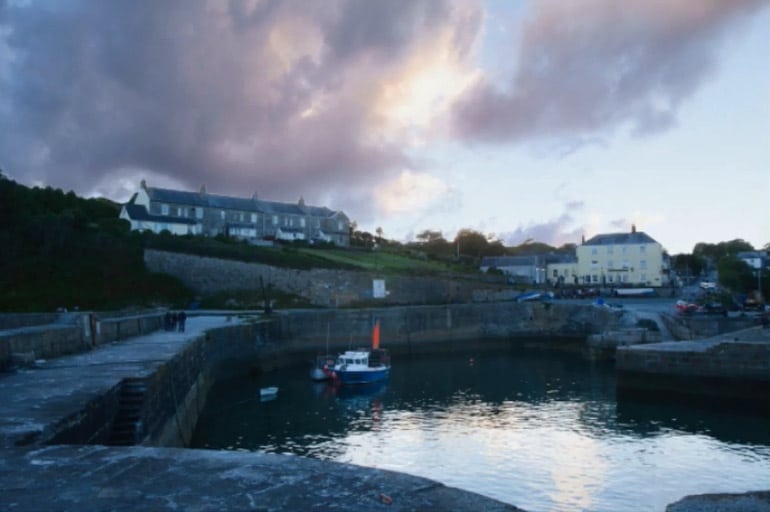 In this video Simon plant demonstrates and old school technique for sky replacement in Photoshop. There are a few different techniques you can use for replacing skies, and the technique that will work best can vary from one photo to the next, so it is helpful to know a few different ways to do it.
Simon shows how to use channels to create contrast between the land and sky and use a layer mask to replace the sky. He then demonstrates how to go about refining the edges to get the best results.
If you don't already have Photoshop you can download a free trial here.
Be sure to subscribe to Loaded Landscapes by email or to our YouTube channel to make sure that you don't miss future video tutorials.
Related videos: