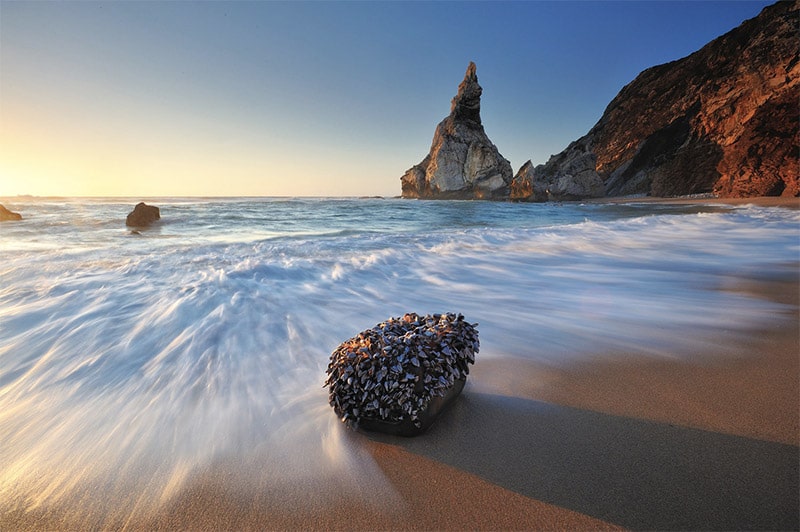 Andy Mumford is a travel and landscape photographer based out of Lisbon, Portugal. Andy grew up in the UK but developed an appreciation for travel at an early age thanks to some international camping trips.
Although Andy does travel extensively, he also has much experience photographing around Libson. He has co-authored a guide book to the area titled "Beyond Lisbon", and he also leads photography workshops based in the Lisbon area. In addition, Andy has also written an e-book titled "Photographing Burma". You can learn more about Andy's book and e-book here.
Many of Andy's landscape photos from the Lisbon area showcase the wild coast. The dramatic coastline west of Lisbon is the westernmost point of mainland Europe and features impressive rock formations. Some of Andy's favorite locations in the area include:
Cabo da Roca
Praia da Ursa
Rock beaches of Ouriçal and Aroeira
Forest of Sintra
Vasco da Gama bridge
Andy is also a brand Ambassador for Fuji and shoots with Fuji X series cameras. He uses Lee neutral density filters, and a Gitzo Mountaineer or Traveller carbon fiber tripod.
Be inspired by some of Andy's work below, or visit his site to see much more.
Connect with Andy
All photos used here are © Andy Mumford, used with permission