Regardless of whether you're a beginner or an experienced photographer, a landscape photographer –or someone who enjoys doing a little bit of everything, when it comes to capturing amazing images, you need a camera that will work for you.
But choosing the right camera can be difficult. While any photography enthusiast today is fortunate to have an extensive range of options to choose from, the downside of this is that it can make the selection process a bit more challenging as well.
To help you in your quest for the right landscape camera, we've compiled a list of cameras that are among the best options today. From entry-level cameras, to models with loads of bells and whistles that are designed for serious photography enthusiasts, there's something for any budget, and interest level.
With this in mind, here's a quick rundown on some of our favorite options; out picks for the best cameras for 2018.
Price: $497 (approx.)
For those who are just starting out or looking to get their feet wet in photography, the Nikon D3400 is a great place to start, and one of the best options for an entry-level camera. It's easy to use and doesn't compromise on quality, giving you 24.2 megapixels of resolution. While it is a great starter camera, it is also a camera that can grow with you. And when it is time to upgrade, you won't be out a whole lot of money.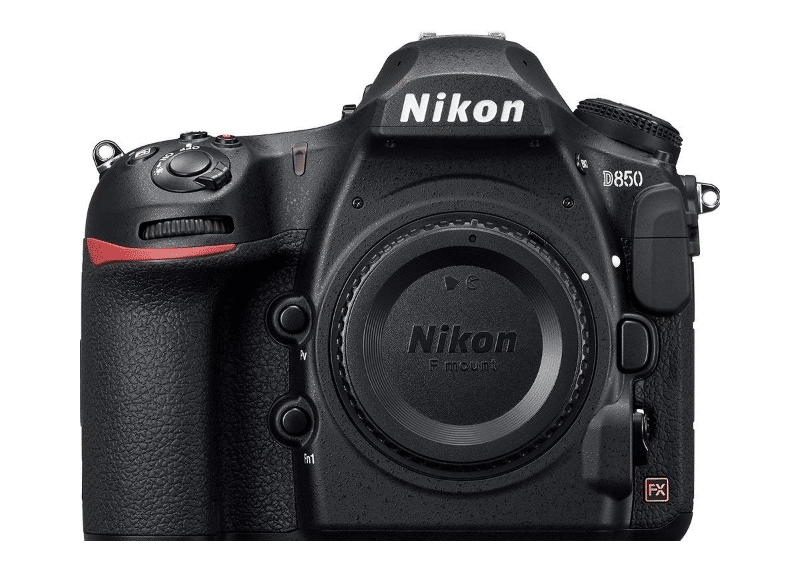 Nikon D850: Professionals and Serious Enthusiasts
Price: $3,200 (approx.)
Moving on up! If money's no object, and you're looking for a serious piece of kit, be sure to check out the Nikon D850. This model offers both speed and high-resolution, and features a solid build that is both weatherproof and tough. While it might not be suitable for underwater photography, it can stand up against a few bumps along the way. While the starting price of the Nikon D850 is on the higher end, it will be a camera that can stand beside you for years to come. A great choice if you're looking for something to grow into.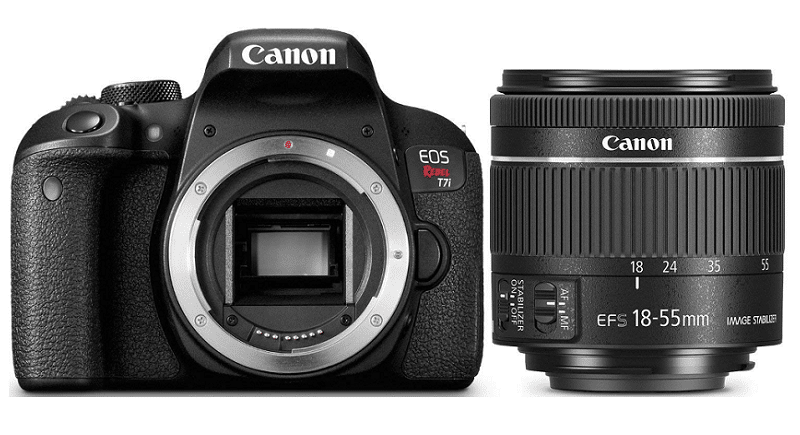 Price: $759 (approx.)
While a bit on the pricier side, the Canon EOS Rebel T7i is perfect for those just getting started in photography and is one of the top entry-level cameras that Canon has to offer. It doesn't compromise on quality and offers a 24.2MP sensor and improved ISO performance over its predecessor. It also gives you the option to take 4K video with results that won't disappoint. While it might be a little more expensive, it is a great middle-ground option that won't leave you wishing for more.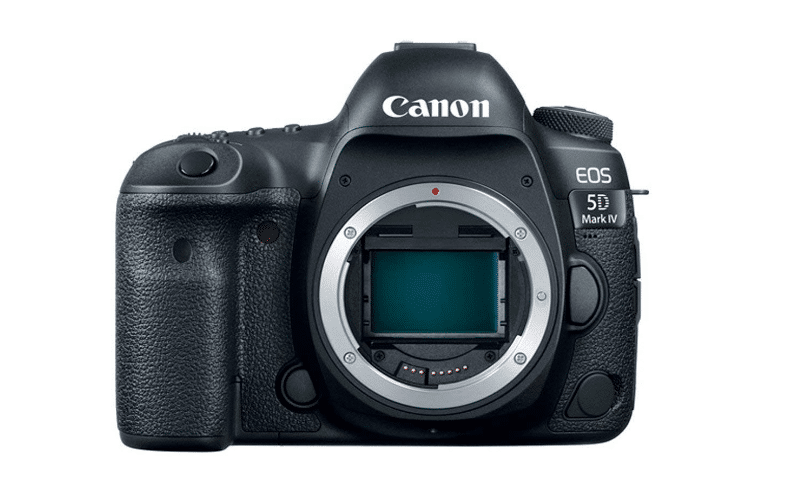 Price: $3,099 (approx.)
This Canon offers high-quality results that are attractive for professionals or serious photography enthusiasts. With high-end features such as a 30-megapixel full-frame, a high-resolution sensor, and focus accuracy with a refined 61-point autofocus system, the Canon EOS 5D Mark IV is marketed to professionals but would make a great next step for beginner photographers looking to upgrade as well.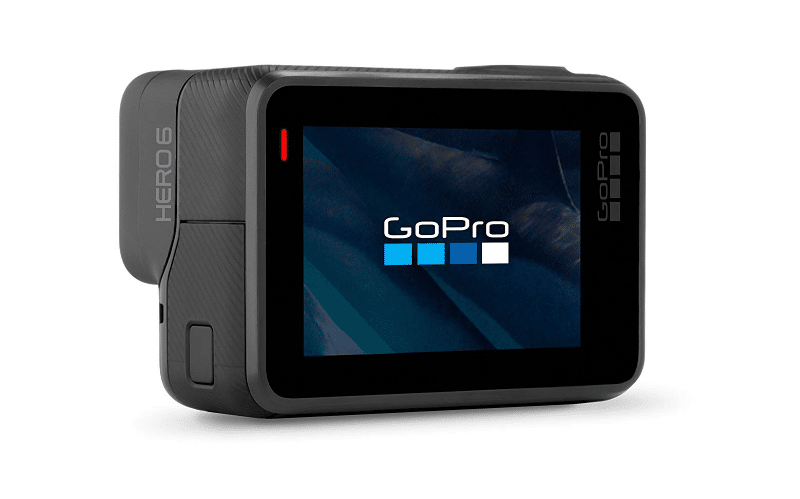 GoPro HERO6: Outdoor Enthusiasts and Action Seekers
Price: $398 (approx.)
We just had to include this one on the list! GoPro is synonymous with the adventure lifestyle, and it's perfect for those landscape photographers who also enjoy trekking through some treacherous terrain to capture the perfect shot –it's even waterproof! While there's an array of GoPro cameras available, the GoPro HERO6 steals the thunder with its exciting new features –including 4K video as well as improved image stabilization, and better low-light performance compared to the Hero5 Black –making it a great choice for action-adventure-photographers.