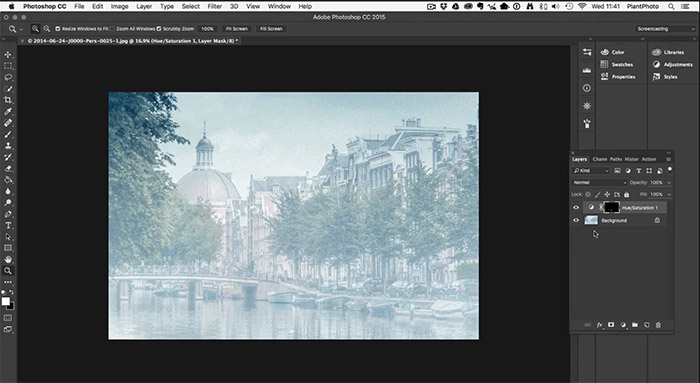 In this video Simon Plant demonstrates how you can easily use Photoshop to replace a color in a photo to help control the focal point that draws the viewer's eye. You can use this technique to draw attention to a particular element in the photo, or to change the color of an element so it does not attract as much attention.
The approach that Simon demonstrates makes use of Photoshop's "use color range" functionality, as well as a hue/saturation adjustment layer, a selection, and a mask.
If you don't already have Photoshop you can download a free trial here.
Be sure to subscribe to Loaded Landscapes by email or to our YouTube channel to make sure that you don't miss future video tutorials.