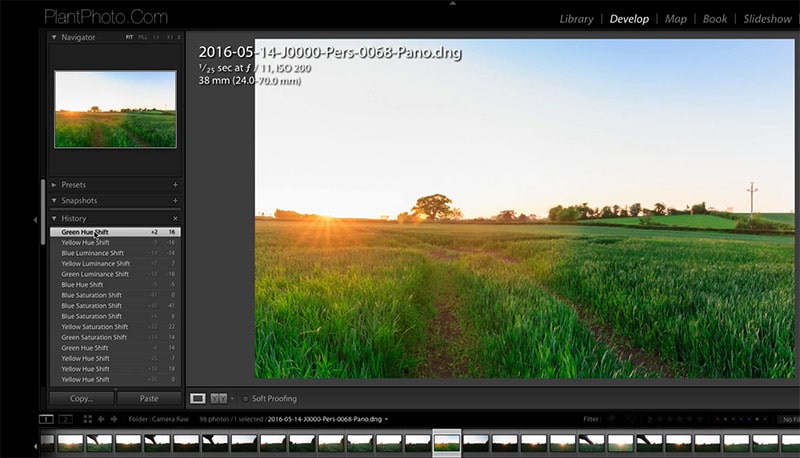 Lightroom makes it possible for you to improve and enhance your photos in many different ways. If you're not familiar with Lightroom's HSL sliders or what they can do for your photos, this video will demonstrate how they work and what they can do for you. The HSL sliders give you fine control over the colors in a photo and there are a number of different ways you can use them. While the HSL sliders are useful for all kinds of photos, they are especially useful for landscape and nature photos. In this video Simon Plant demonstrates the HSL sliders by showing how you can control the color in a photo of a grassy field. In addition to making greens come to life, the HSL sliders can be used to work with blue skies, the colors of a sunset, enhance fall/autumn colors, and many other purposes.
If you don't already have Lightroom you can download a free trial here.
Be sure to subscribe to Loaded Landscapes by email or to our YouTube channel to make sure that you don't miss future video tutorials.
Related videos: