The United States National Arboretum in Washington, DC is a nice place to photograph in you are in the nation's capital. I recently stopped by the arboretum after visiting Great Falls Park and Scott's Run Nature Preserve (both in McLean, Virginia) earlier in the day.
→ Related reading: See more of the Best Places to Photograph in Washington, DC
Getting to the National Arboretum
The arboretum is located in northeast Washington, DC with entrances along New York Avenue and R Street. There are several miles of roads within the arboretum, but some sections are closed to traffic. Entrance is free and so is parking. Free, convenient parking in DC is not all that common, so it is a nice perk about visiting the arboretum. Once you park you can explore the grounds on foot.
All photos in this post were processed with the Landscape Legend Lightroom Presets.
Planning Your Visit
I recommend downloading the National Arboretum app (iOS, Android) for your visit. The app includes a map, and as you are walking around you can easily see where you are. Since there are more than 400 acres in the arboretum, it's helpful to know exactly where you are going. The app provides some information, including photos, about different points of interest. It also has a section about what's blooming currently, although some of the plants it told me were blooming were already past their peak and not very photogenic. You can also check the "What's Blooming?" page on their website to see what blooms when.
A map of the grounds is below. Click on the map to see it larger.
Capitol Columns
The main attraction for me at the National Arboretum was the capitol columns. These 22 columns form a monument within the arboretum. The columns were originally part of the U.S. Capitol Building but were removed in 1958 due to an expansion of the building. Eventually they were relocated to form this monument in the arboretum. The monument also includes a reflecting pool in front of the columns.
The columns are located at the east side of the 20-acre Ellipse Meadow. With a lot of open space around them you can photograph the columns from a lot of different angles and perspectives.
There are a few paths that lead up to the columns, and Ellipse Road passes right behind them as well.
There are some stone markers by the reflecting pool and also behind the columns.
Other Displays
The National Arboretum also features the National Bonsai & Penjing Museum, National Grove of State Trees, National Herb Garden, Fern Valley, azalea collections, and more.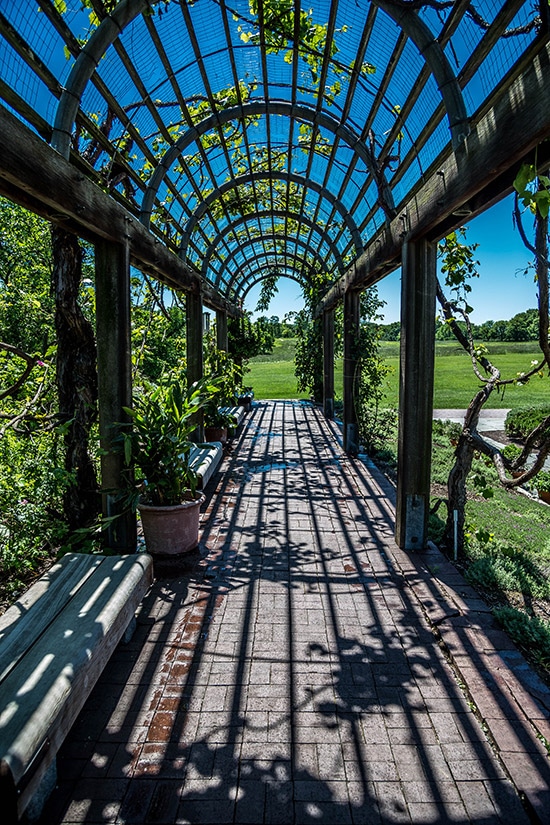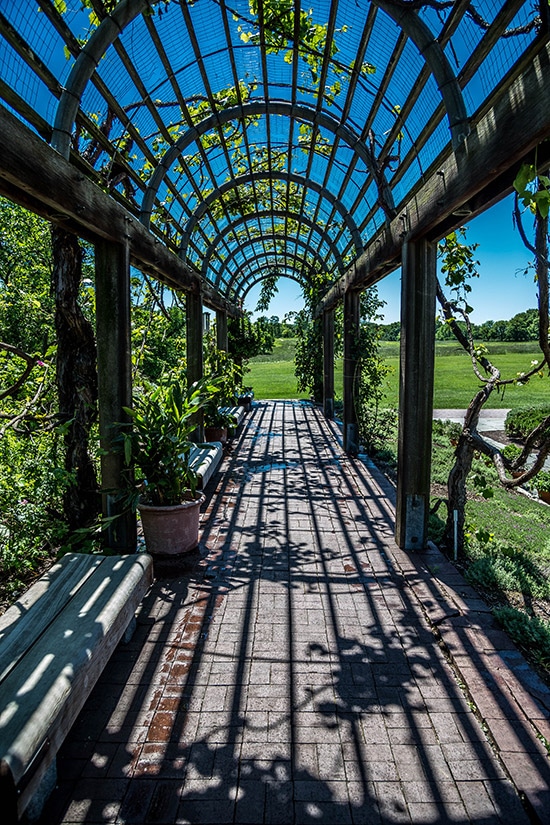 If you are in the DC area and looking for an interesting place to photograph the National Arboretum is a great choice. It is open from 8:00 am to 5:00 pm every day except Christmas.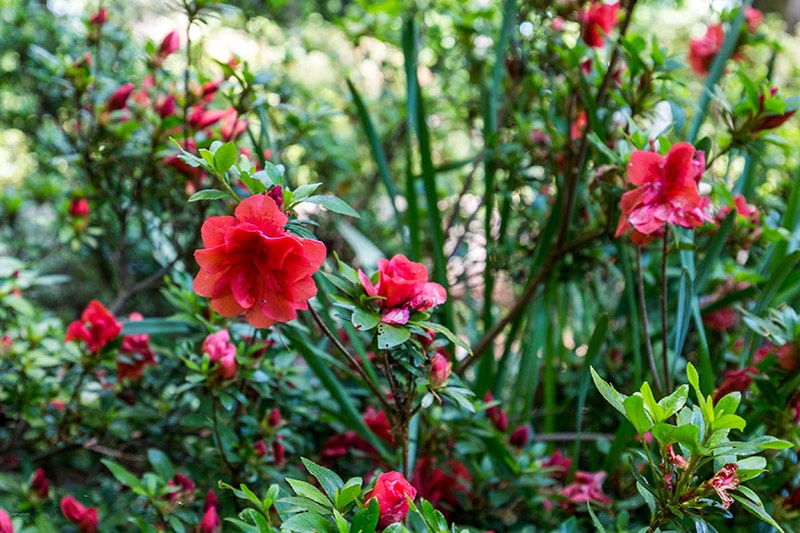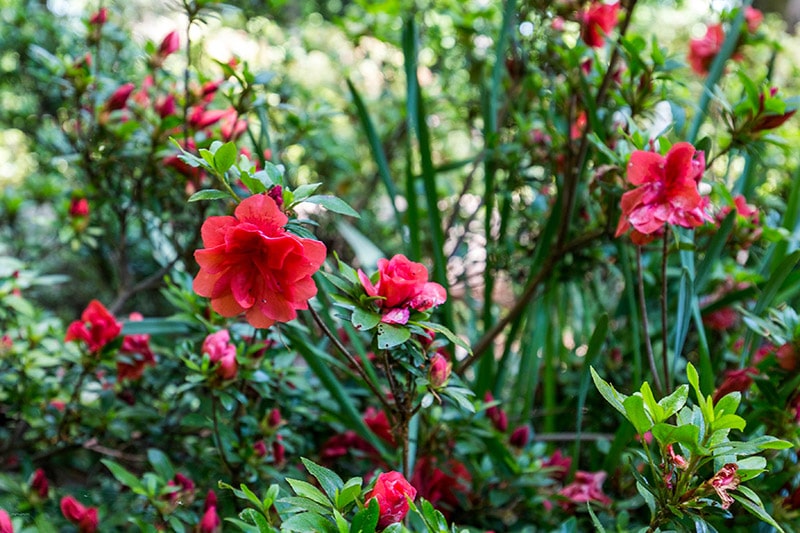 Plan ahead based on what will be blooming during your visit, or simply stop by and see what you find.