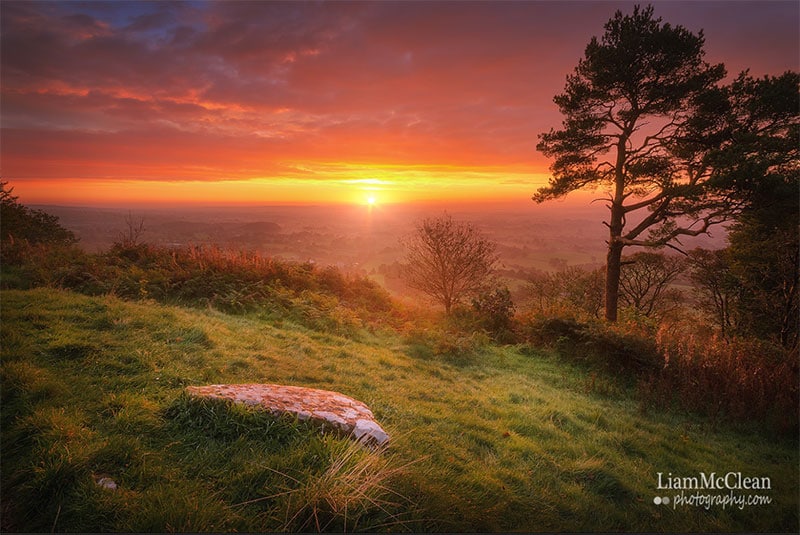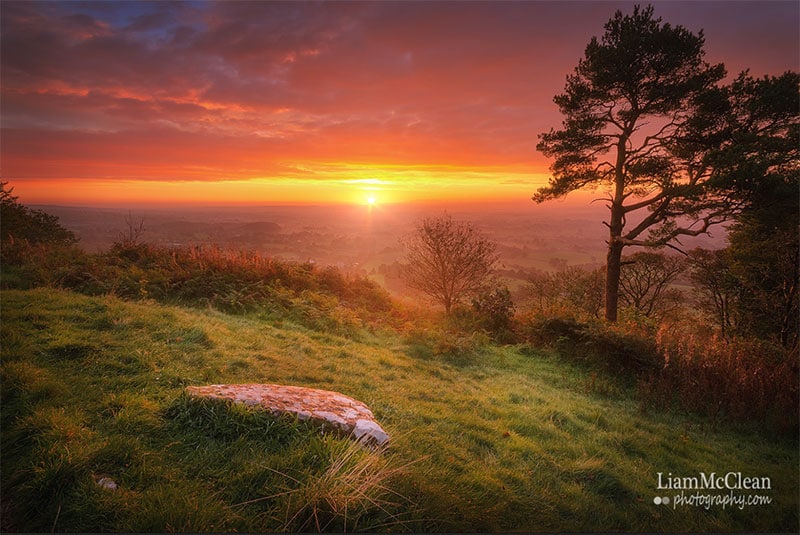 Liam McClean is a photographer from Northern Ireland that specializes in landscapes and nature photos from his local area. As you'll see in his photos showcased here, there is plenty of natural beauty in the area!  I had the opportunity to interview Liam about his work, and I think you'll enjoy the interview. As he mentions in his response to the first question, he's only been pursuing photography for a few years. If you're still relatively new to photography Liam's progress should serve as inspiration and motivation.
Tell us a little bit about yourself and how you got started in photography.
I am 48 and married with 3 kids and live in Omagh, Co Tyrone, Northern Ireland. I got interested in photography 4 or 5 years ago, when my sister (who is an Arts Lecturer and much more knowledgeable about these things), mentioned to me one day that one or two of my photos were quite good and that maybe I should pursue it a bit. So as I had some time to spare due to a back injury, I gradually learned as much as I could about photography, landscape photography in particular.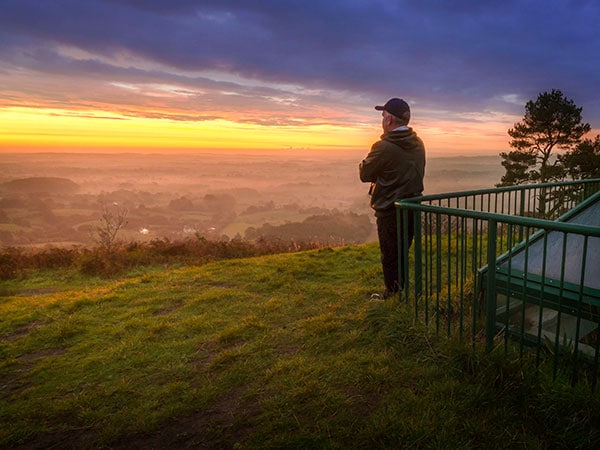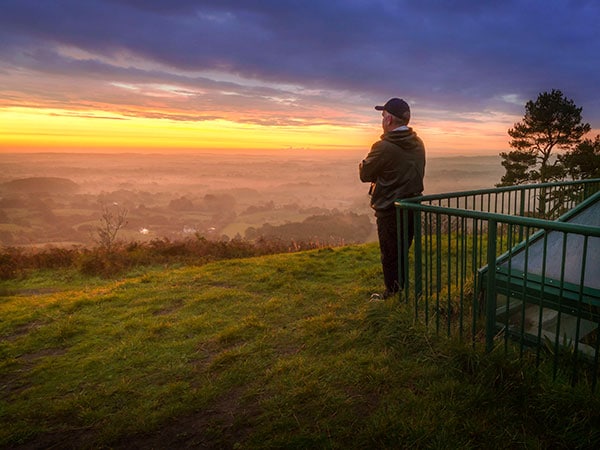 Do you have any formal photography training?
No formal training. Self taught.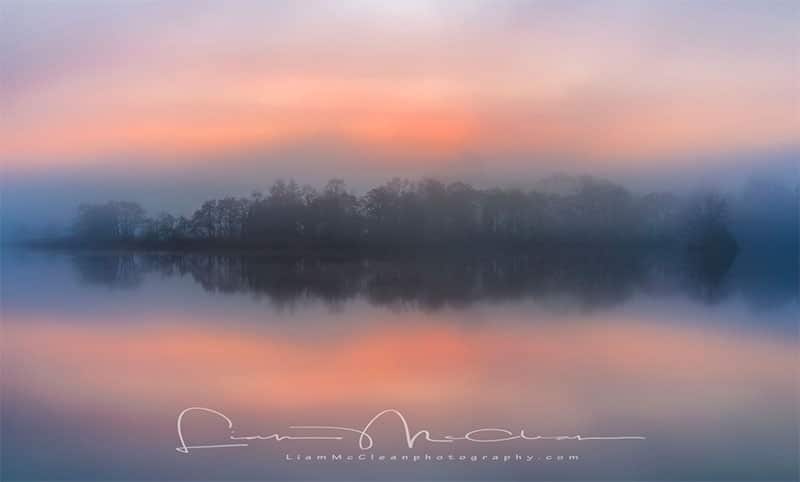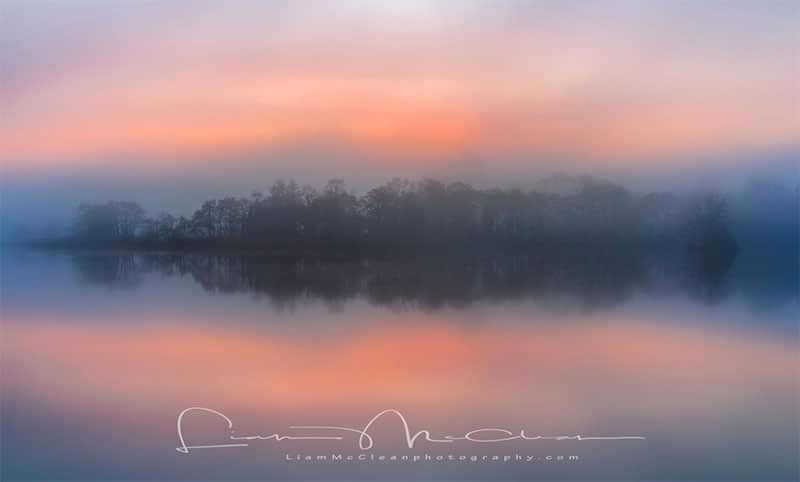 How would you describe your photographic style?
I'm not sure how I would describe my style, although some people often remark that my images look like paintings.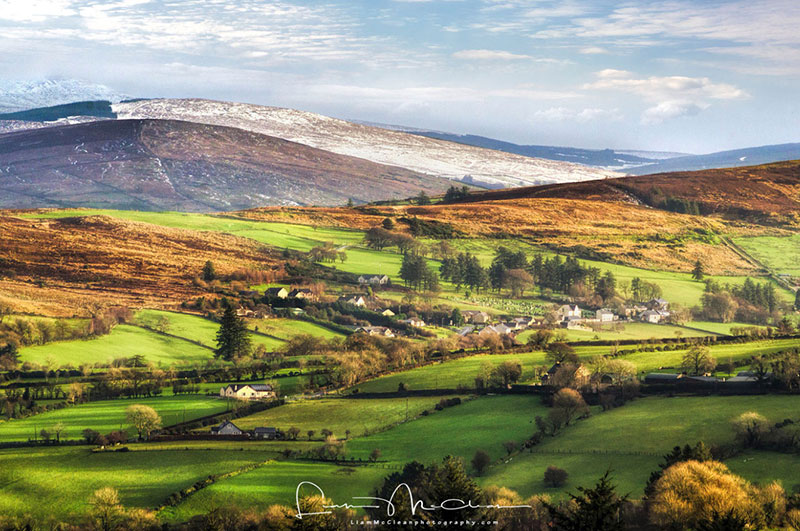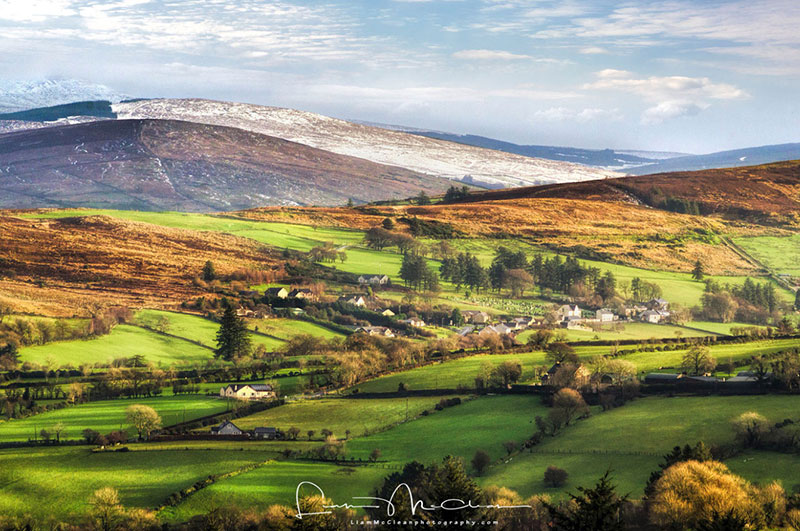 What draws you to landscape and nature photography?
I love landscape and nature photography most as I really enjoy getting out and exploring the local landscapes and breathing the fresh air. It's really that simple.It's so easy to take it for granted and in Co Tyrone we are spoiled for choice with so many beautiful scenic areas on our doorstep! I like having a visual memory of all those places.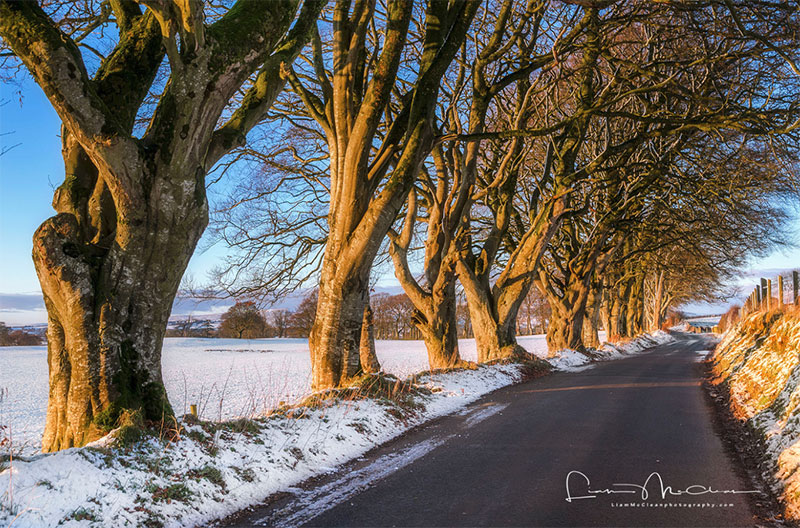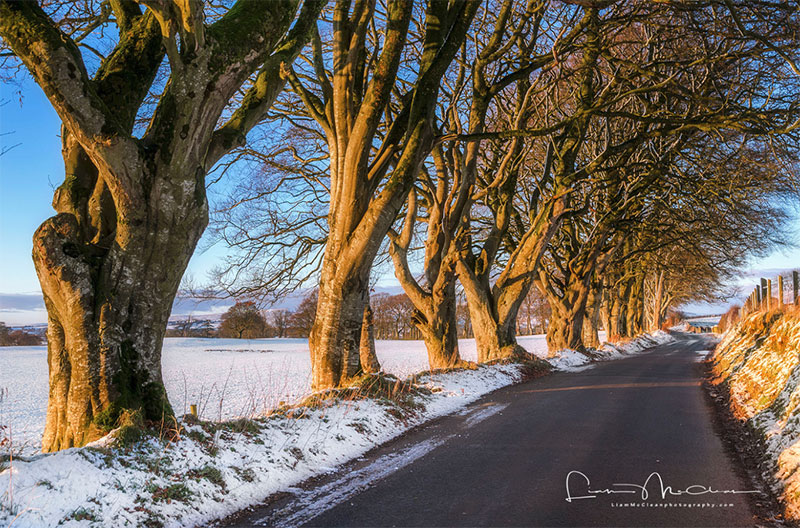 Where do you find inspiration?
My inspiration comes from the landscapes surrounding all of us every day. It never fails to inspire me!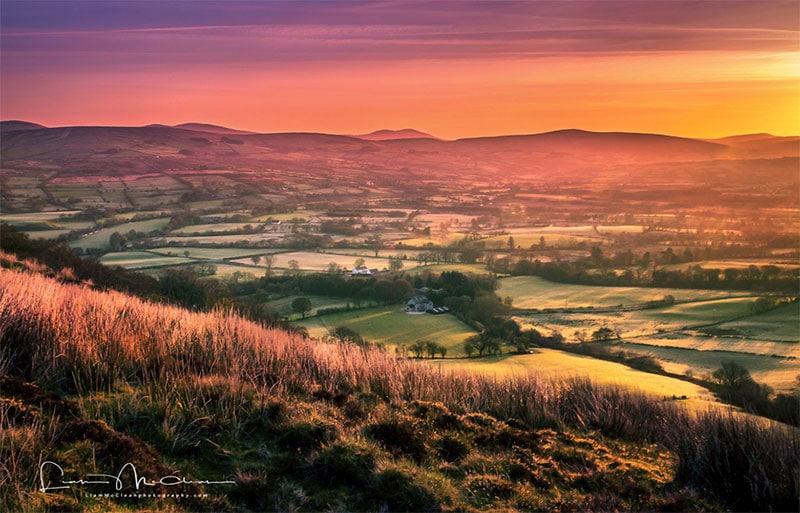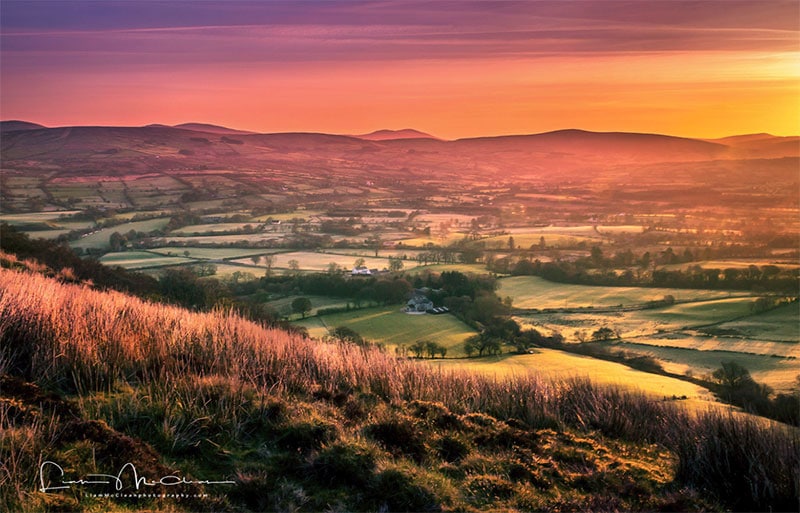 What's in your camera bag?
I use a Nikon D7000. Lenses are Sigma 10-20mm wide angle, 70- 300mm Nikkor and 17-70mm 2.8 Sigma. Also Nikon 50mm 1.8.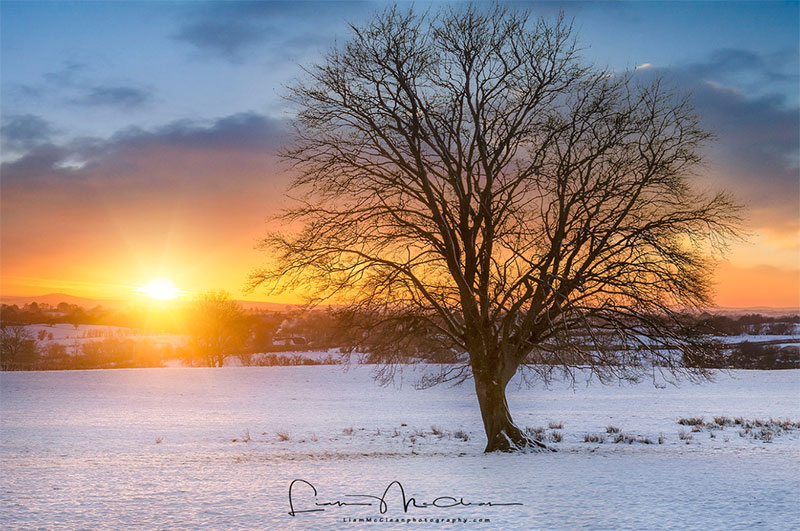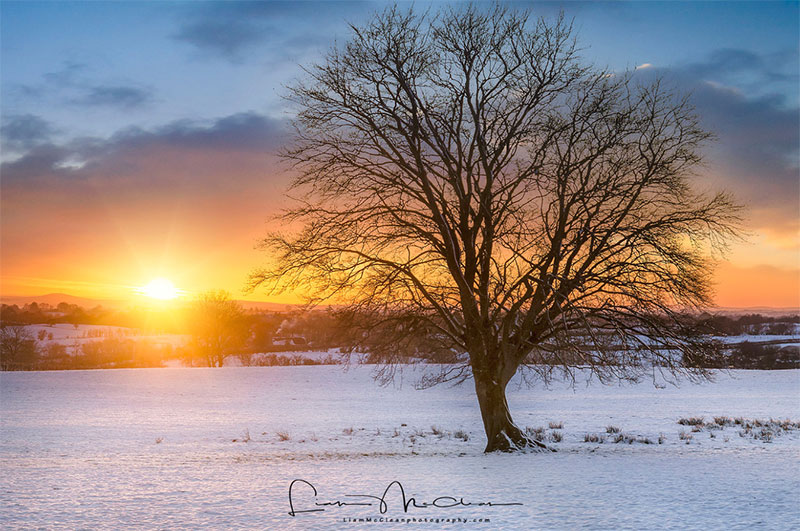 What is one important lesson that you have learned through your own photography?
The one thing I have learned is how to manage light in my photography. It is one of the most important elements in photography and getting the right light is key. Also the other thing is that you never stop learning! There is always something new to discover, be it in editing or technology.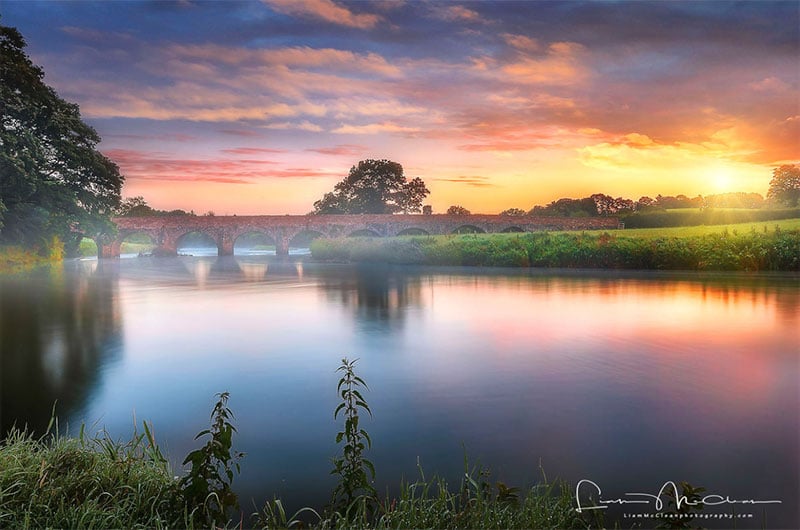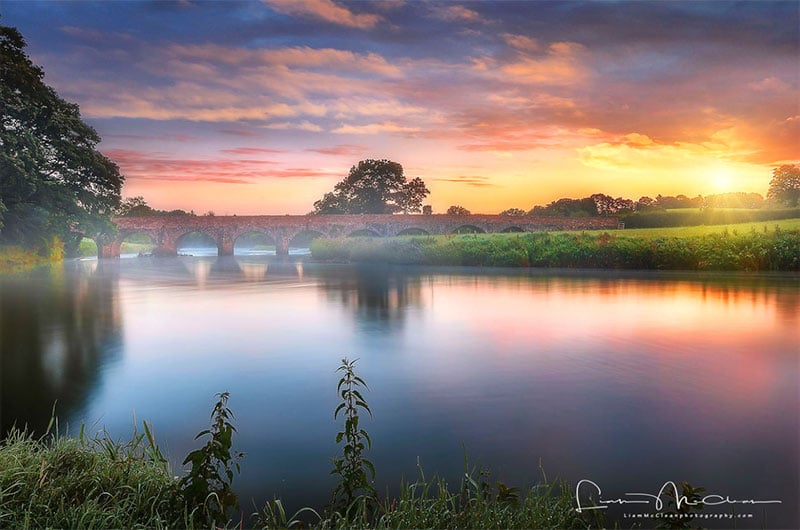 How do you prepare before a landscape shoot?
I prepare for a shoot by firstly, checking the forecast and then check the Photographers Ephemeris to find out where the sun is rising or setting. I should say that prior to heading to any location, I usually would have already visited the location and would already have the shot in mind.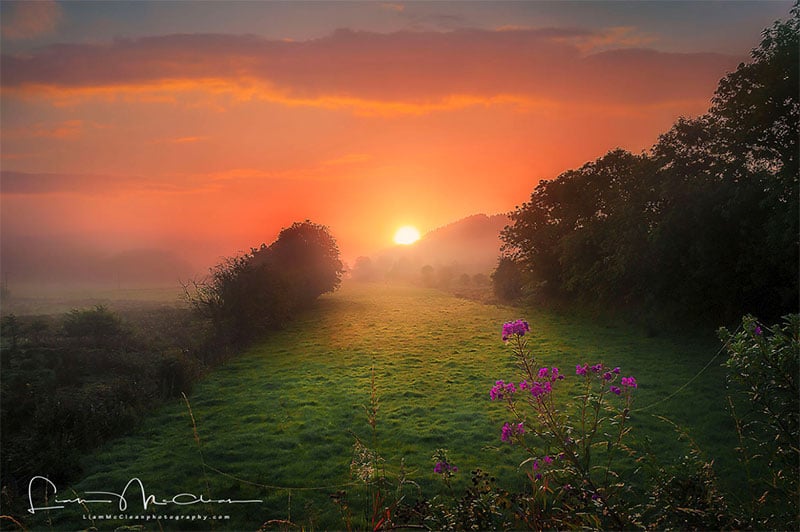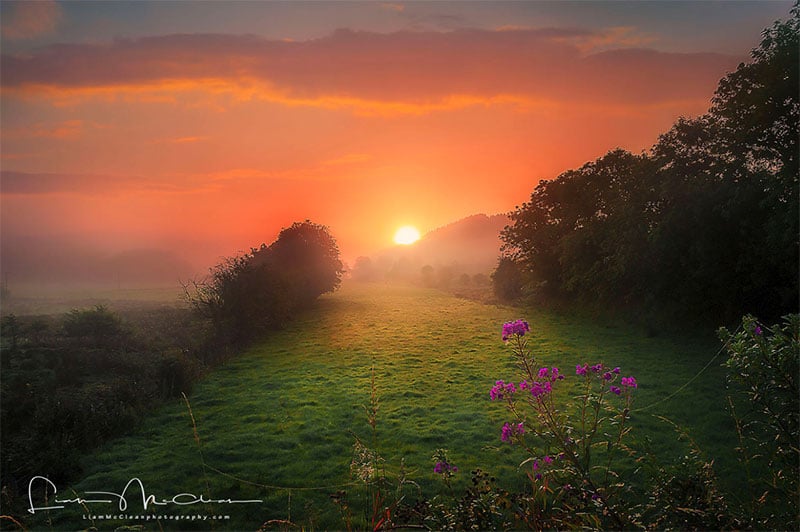 Can you tell us about a few of your favorite places to photograph?
Some of my favourite places are Co Donegal, the North Coast or more locally the Gortin Glens and Sperrin Mountains area in Co Tyrone.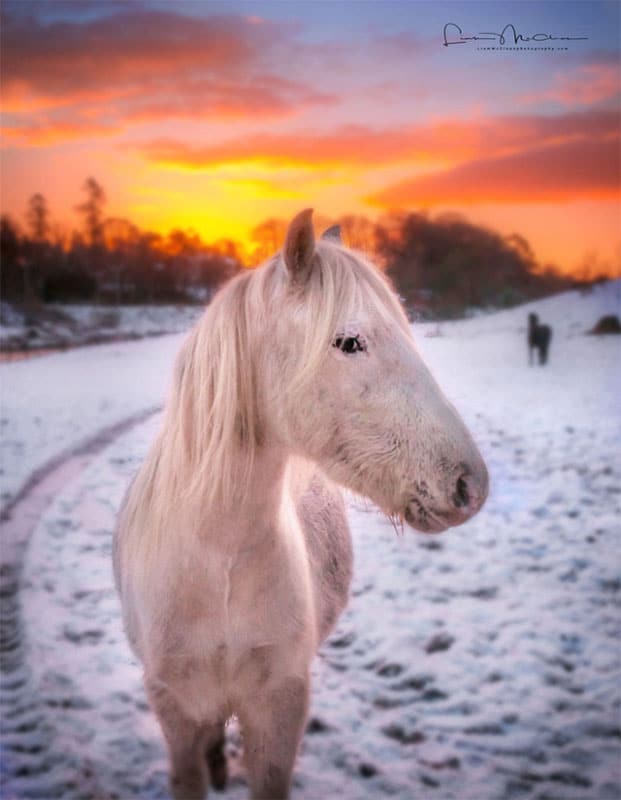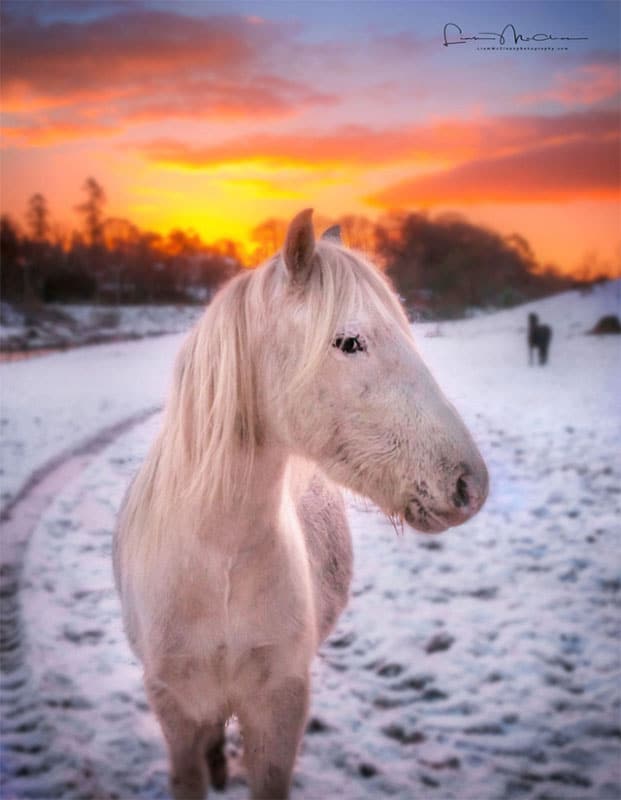 Aside from photography, what hobbies do you have, or what do you like to do for fun?
Golf is my other favourite thing as well as days out with the family!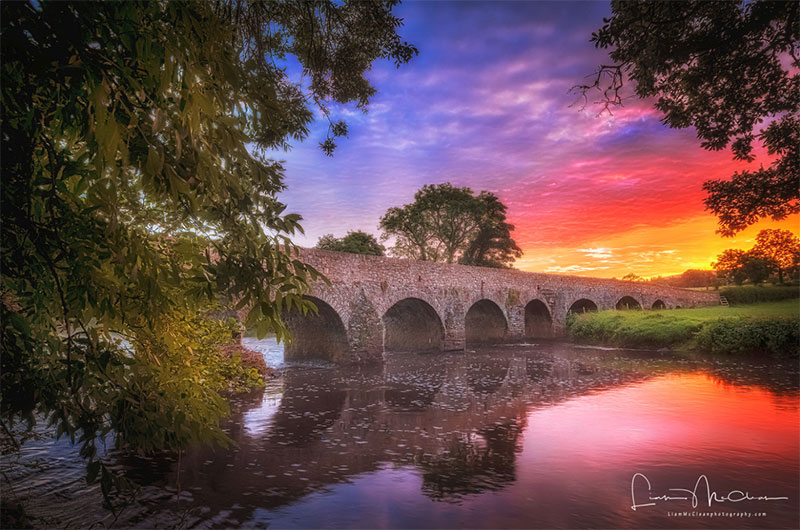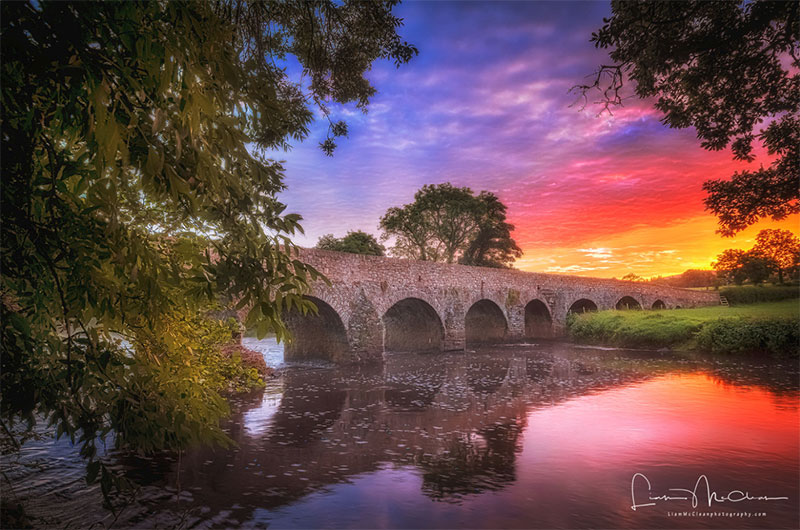 Connect with Liam
If you'd like to see more of Liam's work or get in touch with him, please use the links below.
All photos used in this post are © Liam McClean, used with permission.