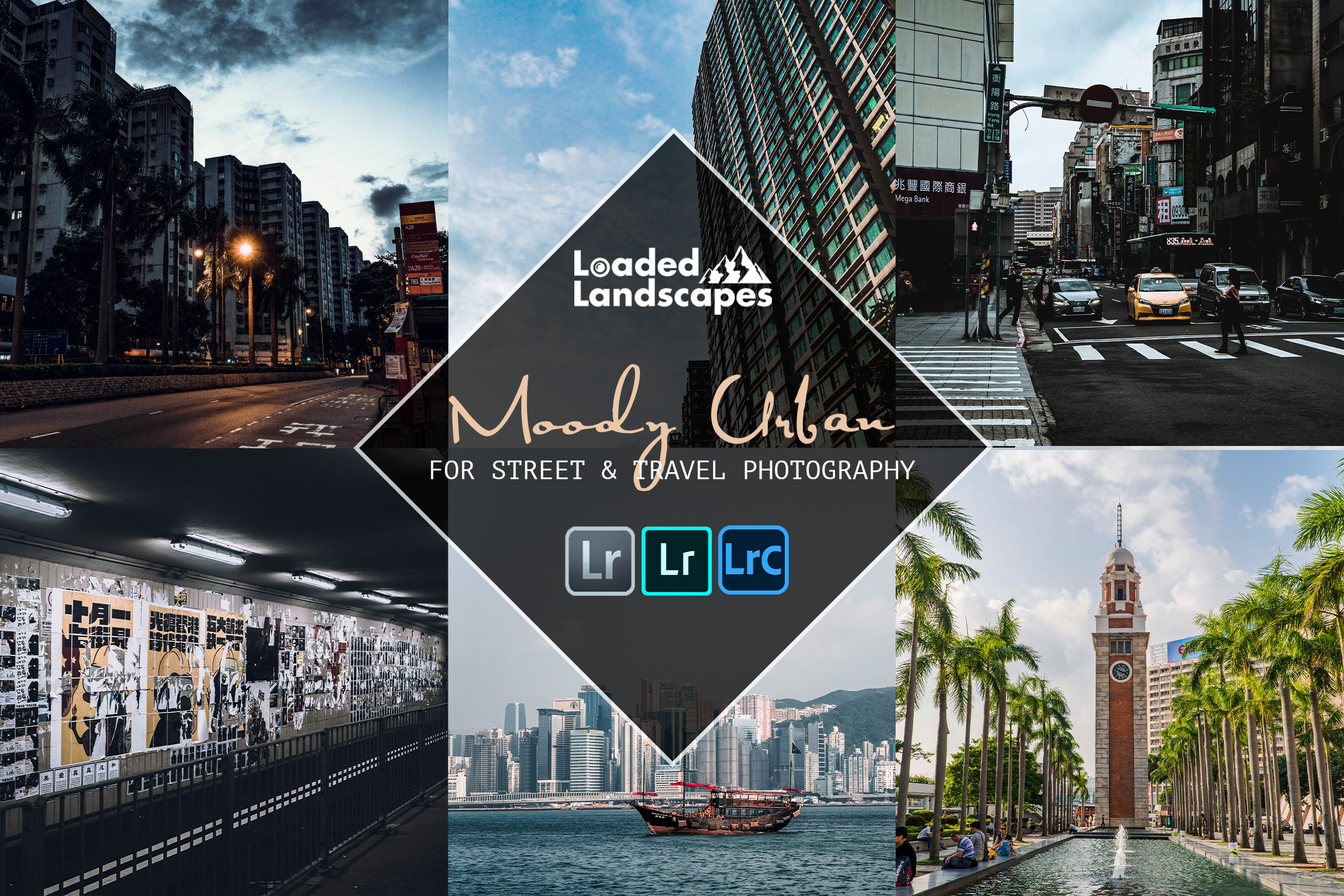 There are many styles of photography, but the unique thing about street and travel photography is that it reminds you why we need to stop, to take a moment in time and capture what we see before us.
When you think of street and cityscape photography, most likely your mind conjures up images of buildings made out of some kind of modern technology. These might be buildings made from shiny metal, glass, or plastic that tower to heights of 100s of stories or maybe even higher into the sky. But when it comes to cityscape street and travel photography, that's not the case; this is a much more straightforward type of photography than you may have imagined.

You may have seen pictures in magazines or on TV that show buildings and images of a landscape covering up the whole picture frame. Usually with these pictures you'll see something like an airplane flying above them, parked cars or people. These are all things that you would see if you were standing right there. So one might think then that cityscape street and travel photography is the opposite of this: a picture taken just of buildings with no sky, parked cars or people in it.
But what we have to remember here is that cityscape street and travel photography isn't so much about these things. It's actually about how the photographer has taken that picture and framed it in a way that makes you feel like you're right there with them when they took it, almost like you could reach out and touch what they're showing you.
Cityscape street and travel photography can be as simple as a photo of just one building taken in such a way that it is easy to see how images are captured: they're taken just like you would take any other type of photograph. What makes them unique and different from others is the photographer's eye for what makes a good picture, the composition and framing of the shot, along with most importantly choosing which lens to use in order to capture the image.
Street photography is a type of photography in which the photographer captures images that you would see on any given day if you were walking down the street. Again, it's not really all about what we think it might be. A common misconception of this style is that these photographers go out to take pictures of people doing all sorts of crazy things, like streaking down the streets or handstands in the middle of traffic.
One might think that street photography is about capturing images of celebrities or interesting characters you might see while walking down the street and wanting to capture their image for future generations. But that's not the case; as we pointed out, it's more about capturing images of things you would see if you were walking down the street. These might be landscapes or cityscapes, but they are also people we pass on our way to work every day .
Now, one might think that a street photographer goes around taking pictures of people when they're doing something interesting. But that's not true; this type of photography is all about capturing the "moment" in a candid way, as if you've caught them unawares. It's simply how they are and what they do at that particular moment in time.
Moody Urban Presets for Street and Travel Photography
If you're looking for a way to spice up your travel and street photography, consider downloading the Moody Urban Presets for Street and Travel Photography. These presets consists of 20 Moody Urban presets + 60 Adjustment presets for a total of 80 presets! This can help photographers take their photos in an edgy urban style that's perfect for cityscape shots or capturing gritty moments on busy streets. Give them a try today—we promise it won't disappoint!
Frequently Asked Questions
When will I get access to the presets? Immediately after the purchase is successfully processed you will be led to a download page. You'll also receive an email with a download link.
Can I use the presets for commercial purposes? Yes. You can use the presets on photos that you will sell or license. The preset files themselves cannot be re-sold or re-distributed, but you are welcome to use them in the processing of photos that you will sell.
What software is required to use the presets? You will need Adobe Photoshop Lightroom. The presets are compatible with Lightroom versions 4 and up (Classic CC) and Lightroom Mobile (DNG). The presets are also compatible with Adobe Camera Raw in Photoshop.
Do they work on a Mac/PC? Yes, they work on both Mac and PC. We have installation instructions for both Mac and PC.
Do they work with both RAW and JPG files? Yes, they can be used with either.
Are instructions included? Yes. You will get access to documentation/videos that demonstrate how to use the presets. The case studies are also helpful.
If you have any other questions please contact us.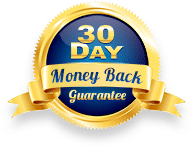 When you purchase our All-Season Presets Pack today you will have a full 30 days to try them out. If for any reason you are unhappy with the purchase, simply email us for a full refund. We're confident that you will love them.
Get Our Moody Urban Presets for
 Just $24

!

With this purchase, you'll get about 80 presets and the right to use them on personal or commercial photos for as long as you would like. You will also get free access to any future updates of the presets.