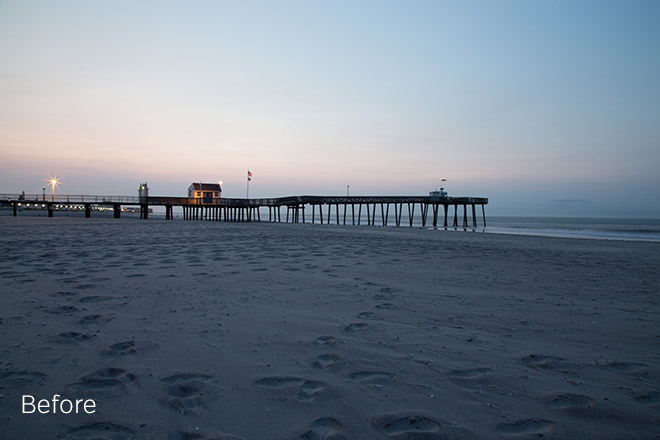 Landscape Legend, our collection of Lightroom presets, was already the most comprehensive suite of presets specifically created for landscape and nature photographers, and it just got better! Since we released Landscape Legend a year ago we have been collecting feedback from users and looking at ways to improve the collection. Today we are happy to announce some updates that make Landscape Legend more user friendly.
Please note: if you have purchased Landscape Legend from us in the past you do not need to purchase again to get these updates. Please see the end of this article for details. If you purchased prior to August 11, 2016 you have the original version. If you purchased August 11 or later, you should already have the updated version.
What is Landscape Legend?
Lightroom is an incredible tool for photographers, and it has only gotten better over the years. But if you are processing a lot of photos it can take a considerable amount of time. Landscape Legend is a collection of more than 300 presets that can help you to save time in post processing and to get better results with your photos. Unlike most presets out there, it was created specifically for landscape and nature photography and it includes 4 different components:
100 one-click presets for instant results with a wide variety of different adjustments and effects
130 stackable workflow presets that allow you to quickly process your photos with unlimited possibilities
50 graduated filter presets to replicate the effect of a graduated neutral density filter, enhance a sunset, boost a blue sky, and more.
31 adjustment brush presets for the finishing touches and fine details of your photos.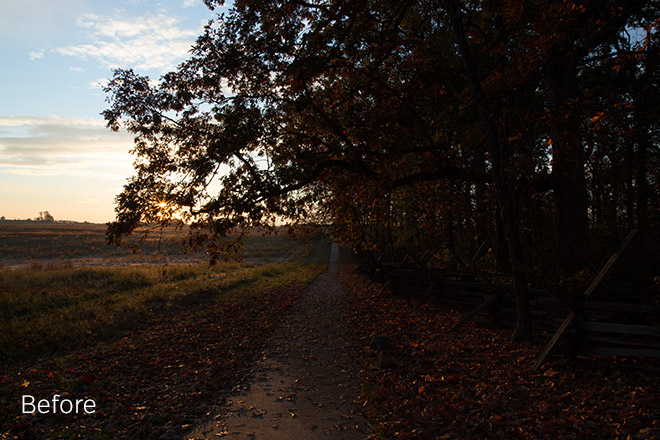 What's New With Landscape Legend?
The workflow presets have been slightly re-organized and streamlined. This includes re-arranging presets for a better workflow, re-naming some of the presets for improved usability, and adding several additional presets.
New graduated filter presets have been added, most significantly to make use of Lightroom's dehaze slider.
New adjustment brush presets have also been added for dehaze functionality.
The 100 one-click presets have not been changed.
Want to Streamline Your Workflow in Lightroom?
Learn more about Landscape Legend and how it can help in your own photography.
If you have already purchased Landscape Legend you can get the update for no additional cost. Please contact us and provide us with your order number or the email address linked to your purchase. Once we can verify the purchase we will email the updated files to you.