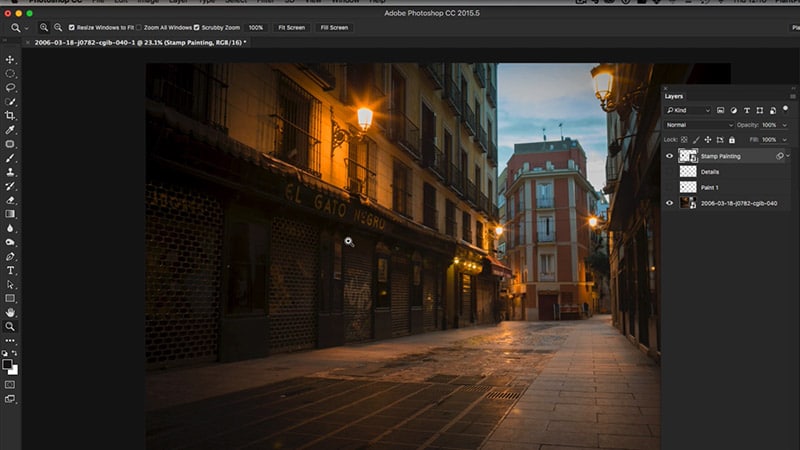 It's not uncommon that your photos may have some elements that distractions. Photoshop's clone stamp tool is extremely helpful for removing these distractions and improving your photos, but in some cases it just doesn't work. The clone stamp tool needs data from the photo to know what it should do, and you will have some situations where it doesn't get the results that you want.
In this video Simon Plant covers another option, using the paint brush tool. While the clone stamp tool is still a great option in most cases, the paint brush can be used in situations where the clone stamp isn't getting the desired results. Simon shows us exactly how to use multiple layers and how to carry out this technique.
If you don't already have Photoshop you can download a free trial here.
Be sure to subscribe to Loaded Landscapes by email or to our YouTube channel to make sure that you don't miss future video tutorials.
Related videos: