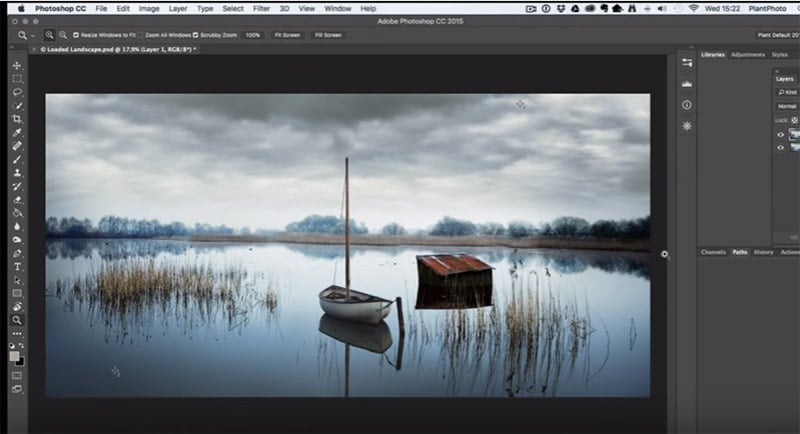 Masks are a powerful tool for Photoshop users, but if you don't have much experience with masks you may be a little confused about how they work and what they can allow you to accomplish. In this video Simon Plant provides an introduction to Photoshop masks, how they work, and you you can use them to improve your landscape photos.
If you don't already have Photoshop you can download a free trial here.
Be sure to subscribe to Loaded Landscapes by email or to our YouTube channel to make sure that you don't miss future video tutorials.
Related videos: