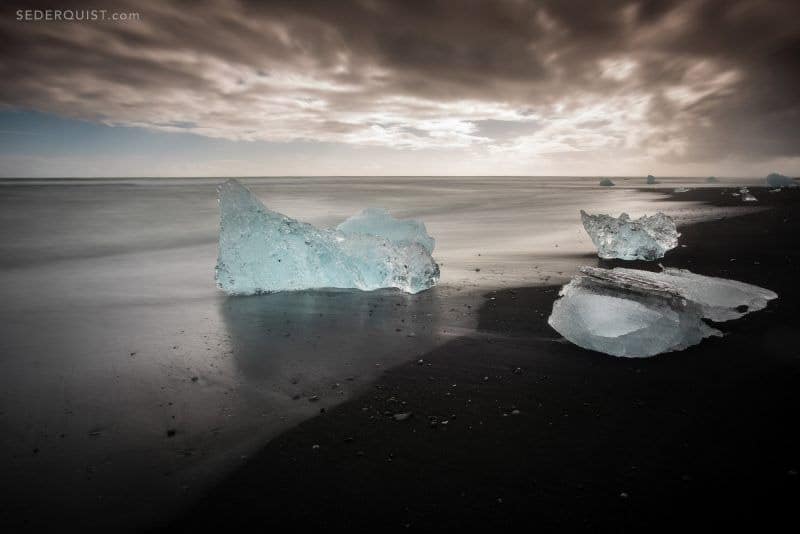 Iceland is one of the most amazing locations in the world for landscape photographers. Its rugged beauty, stunning waterfalls, and the aurora borealis (northern lights) put Iceland at the top of the wishlist for many photographers.
In 2016 Betty Sederquist led a group of photographers in a 12-day trip to Iceland. The group spent 10 days circumnavigating the island nation and photographing everything along the way. You can see many of Betty's photos from the trip below, or visit the Iceland gallery on her site to see even more.
Betty lives in California and has experience teaching in the classroom, as well as leading workshops. The workshops locations include Alaska (where she will be leading two workshops in July and August), as well as international locations. In October of 2017 she is leading a workshop to Bhutan and will be returning to Iceland in February 2018, working with Strabo Tours. She began her journey as a professional photographer while living in Alaska. Her work has been featured in many publications, including National Geographic books.
Some Words from Betty on Traveling to Iceland:
In recent years, the infrastructure (hotels, roads and more) have gotten much better. However, as one visitor described it to me, this is the land of "horizontal rain." Proper weather protection for both people and gear is a must. Both independent travelers and photo groups visit this beautiful land of friendly people. If you're traveling independently, be aware that Iceland is a very expensive country, although it is possible to stay in recently added campgrounds to cut costs. Many companies in Reykjavik offer car rentals and of course there are grocery stores along the way. By going with a group, you take advantage of the knowledge of local guides as well as the expertise of photo leaders. Since Iceland has been "discovered" as a major tourist destination, be aware that popular visitor locations can get very crowded with tour buses and such. The food is excellent, especially fresh, locally caught fish, lamb and sumptuous vegetables reared in geothermally heated greenhouses.
Here are some of the photos from Betty's journey around Iceland.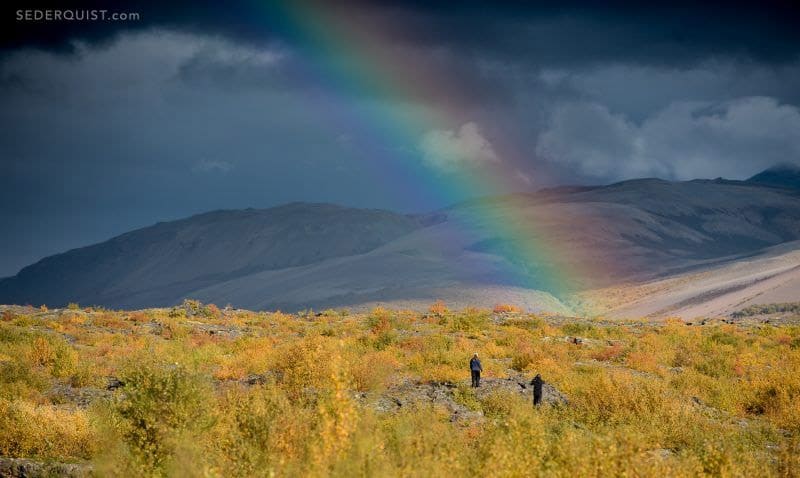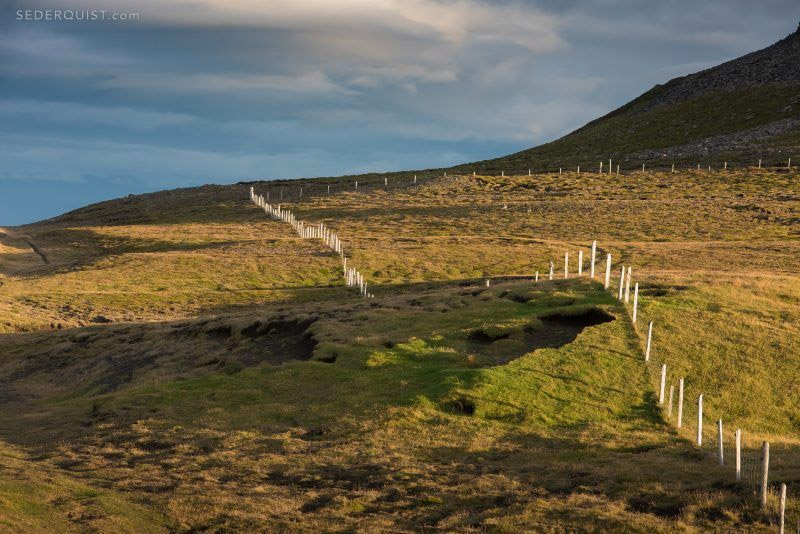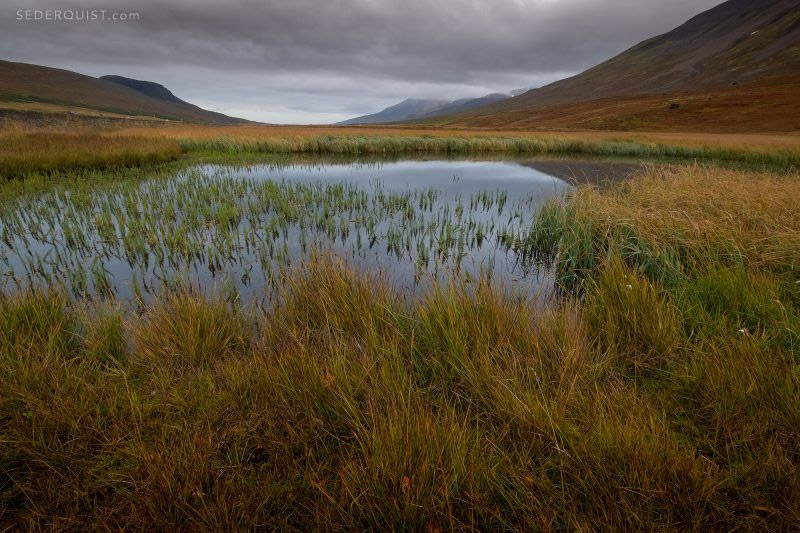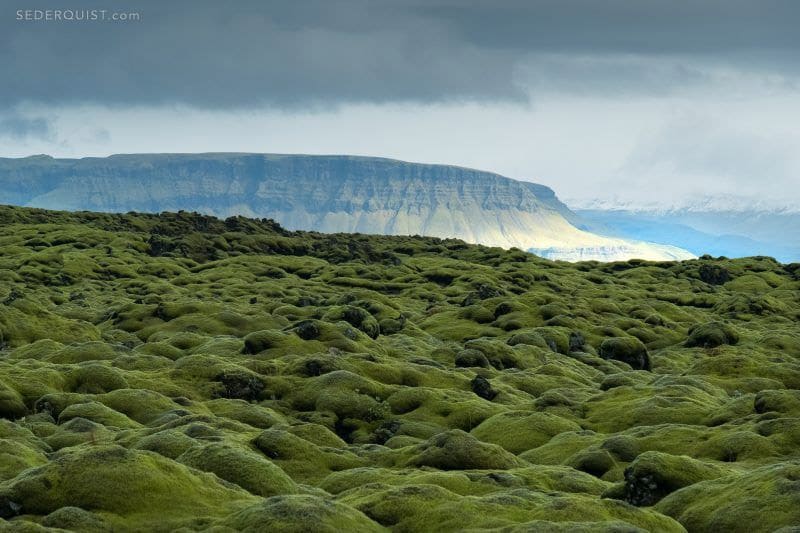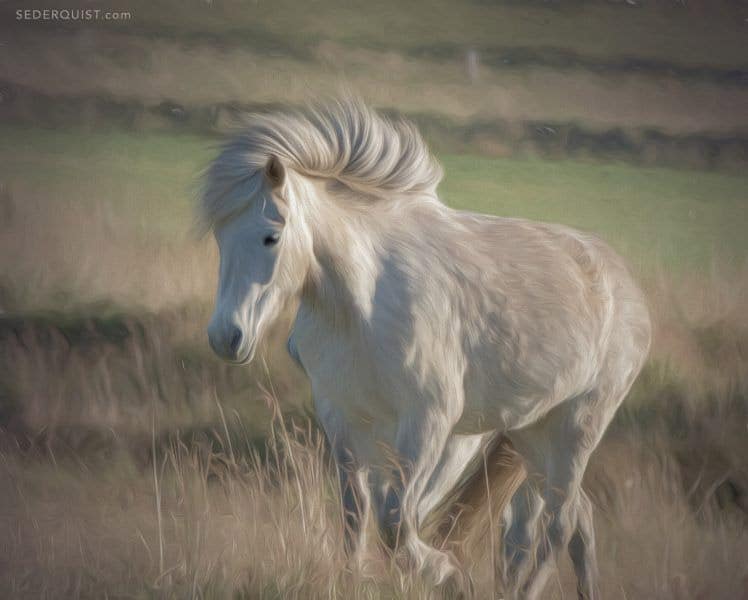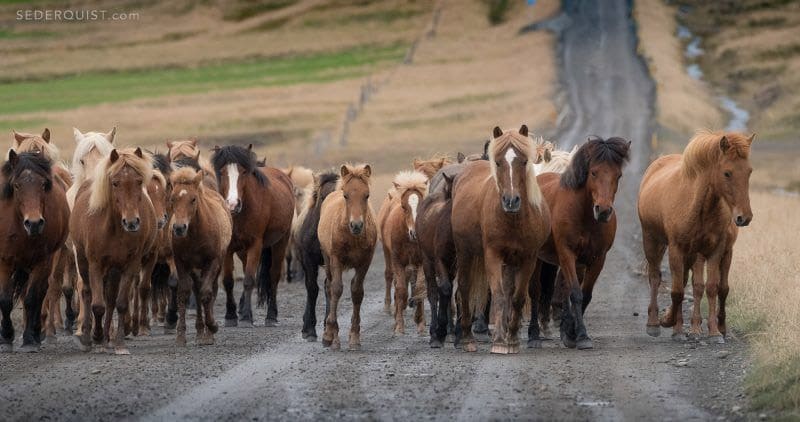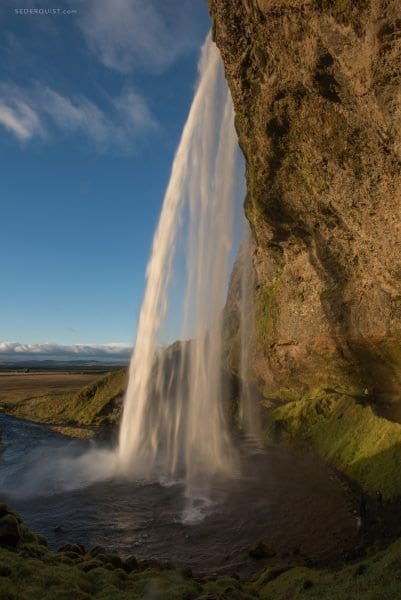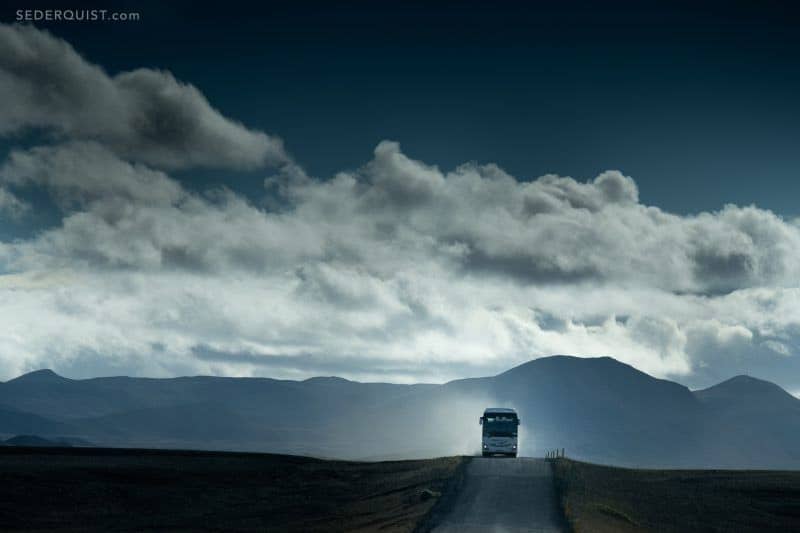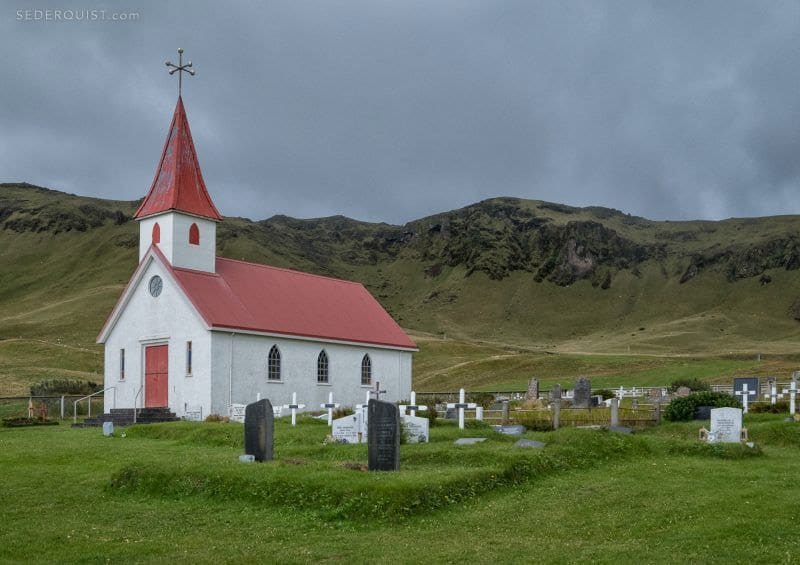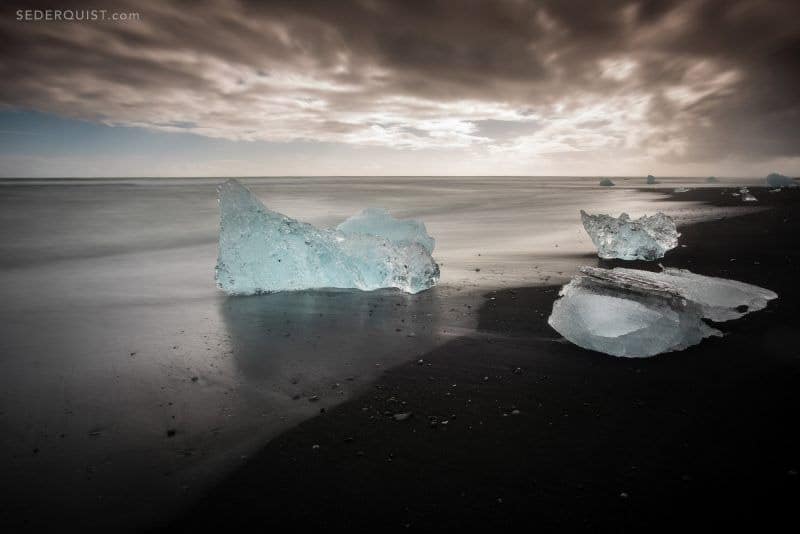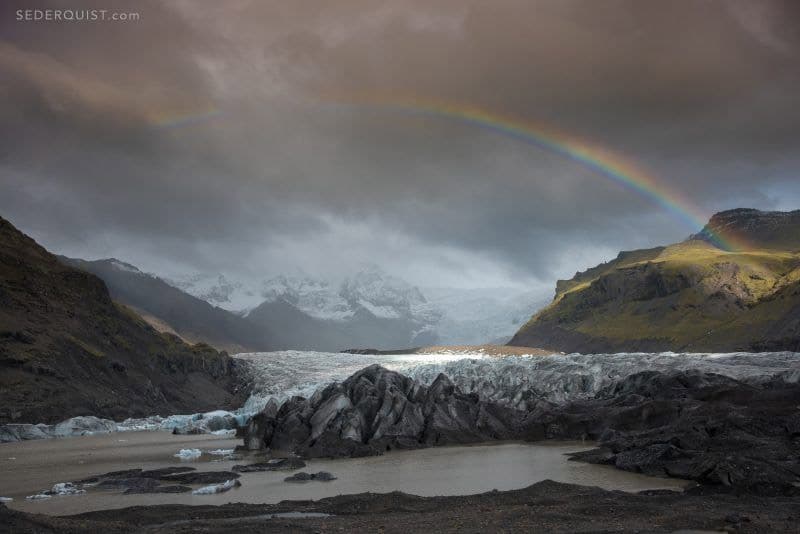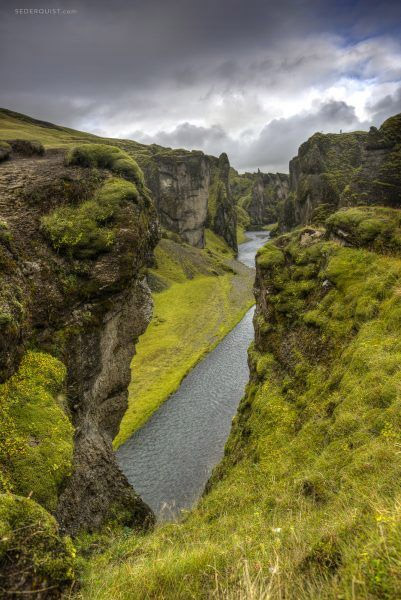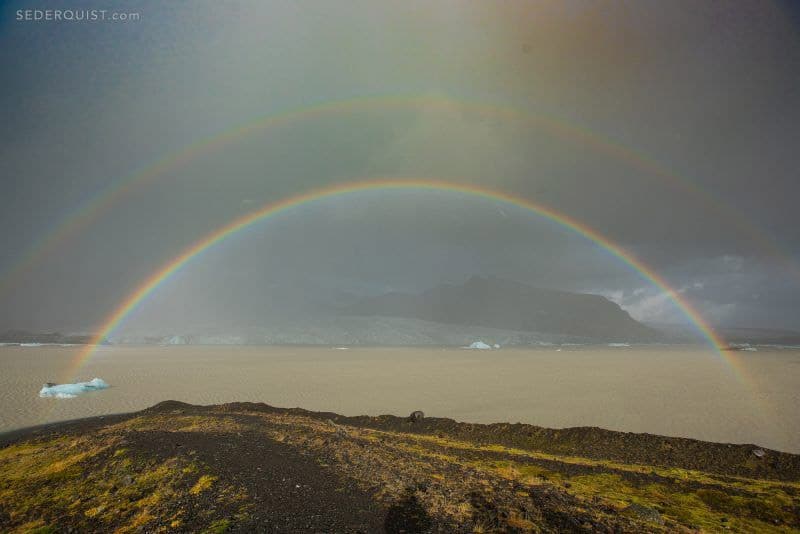 If you would like to learn more about Betty's work or connect with her, here are some important links:
All photos are © Betty Sederquist, used with permission.