If you're new to Lightroom or if you would simply like to get better results with your landscape and nature photos, we now offer an in depth video course that covers everything you need to know in order to get the most out of Lightroom. We're excited to launch Lightroom for Landscapes!
Over the past 3 years, more than 50,000 photographers have been using our Lightroom presets to process their photos. As we spoke to customers it became obvious that there is a great need for quality, affordable training on how to effectively use Lightroom to work with landscape photos.
We are excited to finally launch our course and offer a big discount as a celebration!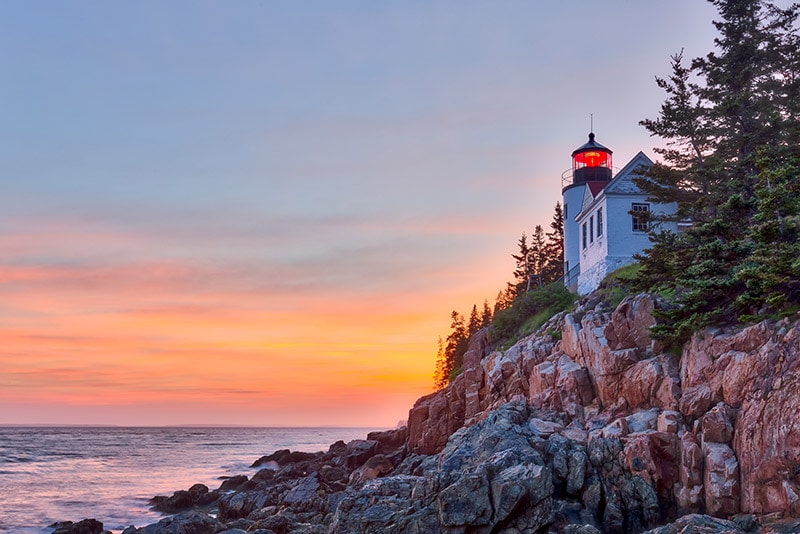 Lightroom for Landscapes includes 50 video lessons that will walk you through the Library, Develop, Print, and Map Modules in Lightroom. The majority of the training covers the Develop Module and how you can use all of Lightroom's sliders, settings, and tools to get the best results with your photos.
While there are other Lightroom training courses out there, Lightroom for Landscapes is different because it focuses specifically on working with landscape and nature photos. All of the training is done in the context of working with landscapes, so it will be extremely relevant and practical for you.
Although the training is in-depth and covers everything you need to know, we've also made an effort to keep the videos concise. We know you have a lot going on in your life and your time is valuable. Most of the video lessons are between 5 – 15 minutes, so you can easily fit them in whenever you have some spare time.
What You'll Love About the Lightroom for Landscapes Course
There is a lot to love about the course, but here are some of the highlights:
Lifetime Access for a One-Time Payment – There are no recurring fees.
Instant Access to the Entire Course – Get access to everything right away, no waiting for lessons to be released.
Learn at Your Own Pace – Go fast or slow, whatever works for you.
Created Specifically for Landscape and Nature Photos – Learn how to use Lightroom's tools specifically with landscape photos, and learn how to adjust the settings and sliders to work best with your photos.
Downloadable Lesson Notes  – In addition to the videos, the lessons come with PDF lesson notes that summarize the key points.
Real-World – The lessons are explained with sample photos, so you'll be able to see how the settings, sliders, and tools work in real-world scenarios.
Start-to-Finish Videos – Put all of the pieces together by watching the start-to-finish videos that show the entire process of editing a sample photo.
Watch Offline – All of the video lessons are available in the members' area, but you can also download videos to watch offline.
Money-Back Guarantee – Like all of our products, we offer a 30-day money-back guarantee on Lightroom for Landscapes.
Launch Sale
To celebrate the launch of the course, we're offering it at a discounted rate. You can get lifetime access to the entire course for a one-time payment of just $29! Learn more about the course here, or if you've already decided to purchase, checkout with this link.
Save on Our Lightroom Presets Too!
Our Landscape Legend is the most comprehensive collection of Lightroom presets specifically made for landscape photos. It is by far our most popular product, and if you use Lightroom to process landscape photos you will love what these presets can do for you. To celebrate the launch of our new video training, we're also offering a package the includes the training as well as the Landscape Legend Lightroom Presets. Add the presets to your purchase for just an additional $39 (you'll see the option to add the Landscape Legend Presets in your shopping cart). 
Landscape Legend includes 4 different types of presets:
125 one-click Lightroom presets for instant effects.
130+ workflow presets that can be stacked to create customized looks for your photos.
50+ graduated filter presets for working with the sky or foreground
60+ adjustment brush presets for working with the fine details of your photos.
Take Advantage of the Limited Time Offer
The Lightroom for Landscapes launch sale is running now through October 31, 2017. At that time the price will increase. Learn more about the course here, or if you've already decided to purchase, checkout with this link.