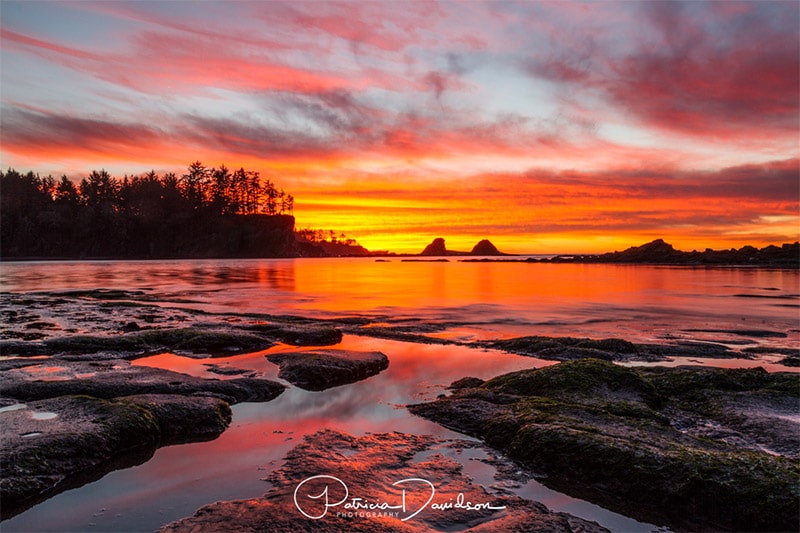 Patricia Davidson is an award-winning photographer with an amazing portfolio of landscape and travel photography. She and her husband currently live nomadically and travel in an RV, mostly in the western United States. Previously, Patricia lived on the picturesque Oregon Coast.
I recently had the opportunity to interview Patricia, and I think you'll appreciate the insight that she provides. I know you'll also enjoy browsing the selection of her photos that are featured throughout the interview.
Tell us a little bit about yourself and how you got started in photography?
I have enjoyed photography since I first took a course during my high school years. Even though I only had point and shoot cameras for years, I loved getting out, particularly in nature, and taking photos. Because I lived on the beautiful Oregon Coast for many years, I had opportunities minutes from my home. The Pacific Northwest really has and continues to inspire me. My camera was always with me on hikes or walks. After winning a statewide photography contest, my husband surprised me with my first DSLR. I've been hooked ever since!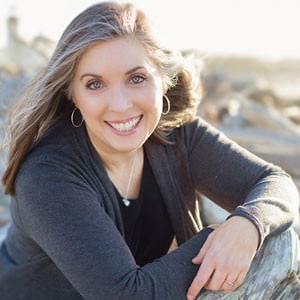 As a nomadic photographer, do you plan your travels in advance or do you allow yourself more flexibility?
Since I've been nomadic, going on three years now, I've not been a very good location planner. Before I was planning every detail for the photo trips I would take. What I found is that sometimes the weather or vehicle problems can dictate a change in plans. I do find that living this way allows me the freedom to change my plans and head to a new location. I do have a list of places I want to visit and photograph. Currently, I'm concentrating on the western parts of USA. There are so many great destinations I've yet to see and experience.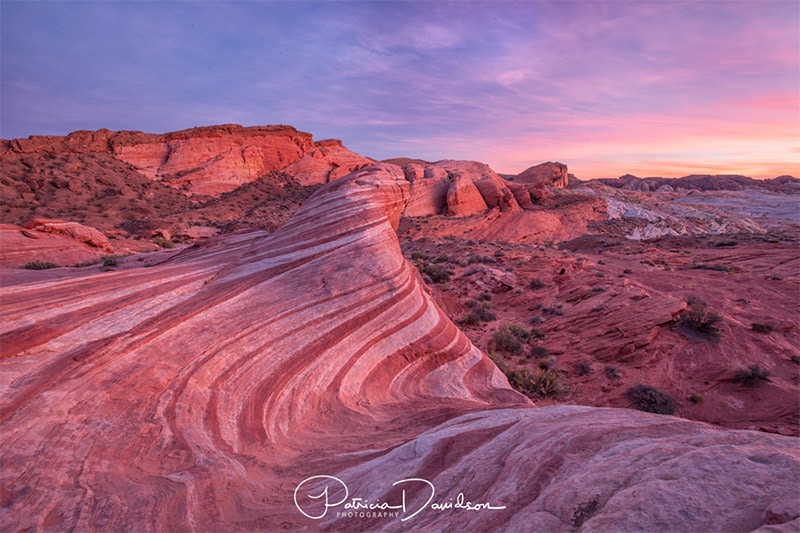 What is your typical process for planning and scouting?
I'll draft a list of places I would like to visit each year. I'll discuss them with my husband. Then we'll begin looking at where we'll stay and possible stops along the way that might be interesting to visit. Getting off the beaten path, so to speak, we've found some great locations that are not the iconic places with hoards of people. When I arrive in an area, I'll spend lots of time exploring, whether by car or hiking, to check out possible location spots and compositions. I'll also continually check out the maps & weather apps while we are in the area. The thing that is really nice about this lifestyle is the freedom to stay as long as we like. This has made it possible to wait out the most opportune times for getting great light.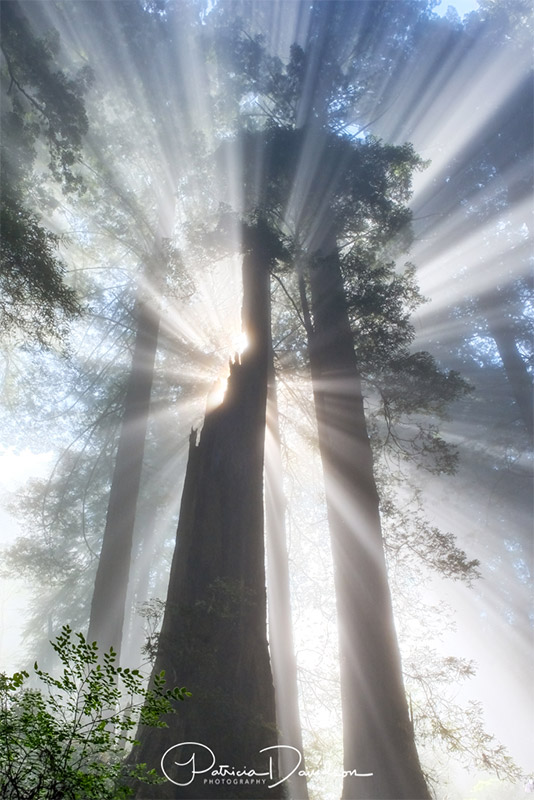 What types of challenges do you face living and working from different locations?
Our first year traveling full-time, we weren't equipped with the proper cell data plans to stay connected online which is crucial for my photography business. There were a lot of visiting coffee shops and public libraries to get work done. As we've learned more about the nomadic lifestyle from experienced travelers, we found better data plans and learned of ways to boost our cell data when it was weak. Now I can work just about anywhere.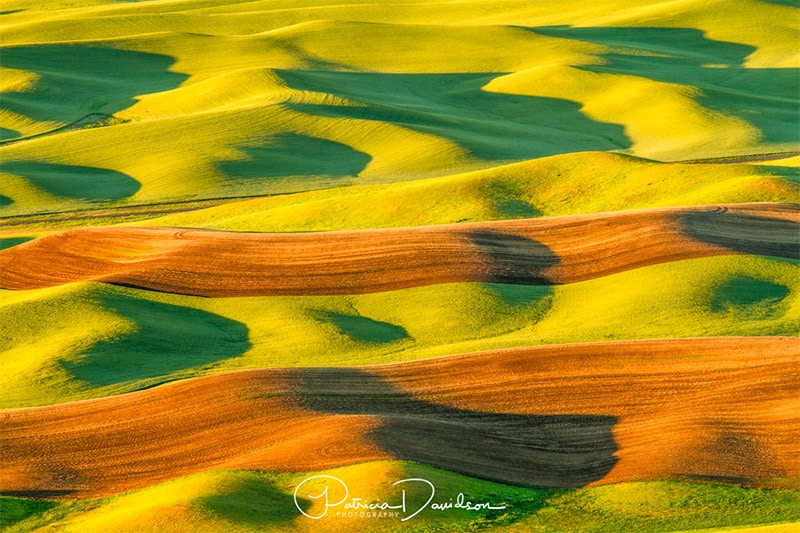 What locations are you planning to visit in the near future?
I'm still going to be exploring the western USA going into 2018. We are hoping to travel to Montana and Wyoming. I would really love to get to Canada as well. I definitely see myself traveling internationally in the future.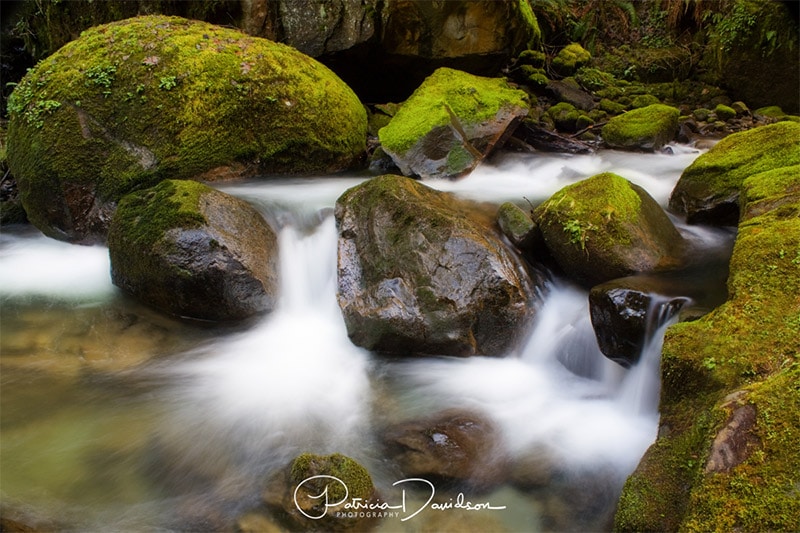 What are some of your favorite locations to photograph?
My favorite locations are in Oregon. You can't beat the diversity of the type of landscapes you can shoot there. I absolutely love shooting flowing water, such as seascapes and waterfalls. Since I've started traveling full-time, I've been introduced to The Southwest desert. At first it was a bit challenging finding compositions in arid places. Now I'm loving it and really enjoying it. Utah is also one of my favorite states to explore. I love the gorgeous red rock scenery in the Southwest.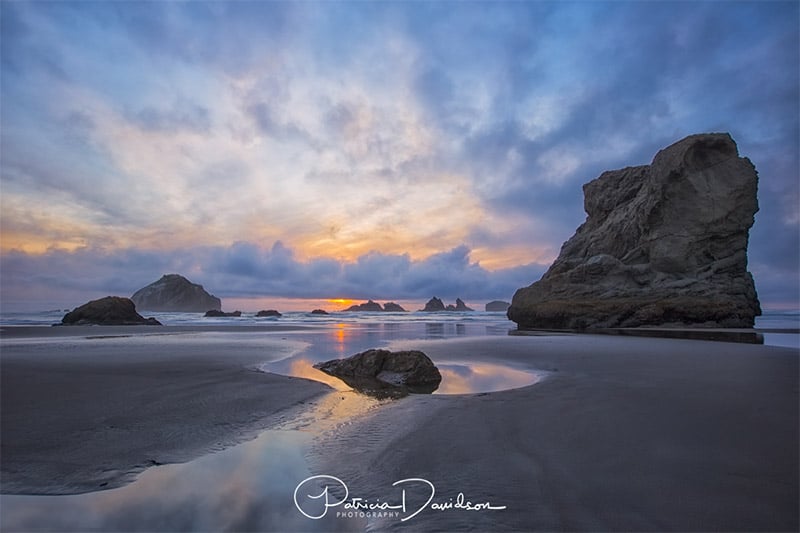 How would you describe your photographic style?
I love the colors found in nature, so I guess you can say I love color. I love vivid, colorful scenes and I hope that translates to the viewers. Even though I absolutely love seeing other's black and white photography, I don't do a lot myself. I do process them when I feel the scene really calls for it but I would say, color photography is really what I do the most.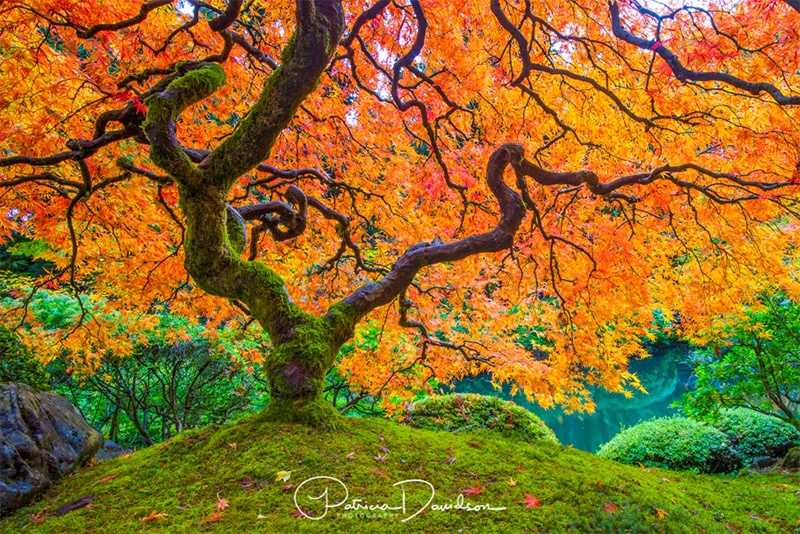 What is one important lesson that you have learned through your own photography?
Since I've been pursuing landscape photography now for ten years, I would say that I have learned to really slow down, enjoy the experience, first and foremost. Prior to leaving my day job as a web developer, I only got out on my vacations or weekends, mostly. I tried to make the most of it by going all the time, chasing light like crazy since I only had a short amount of time in an area to shoot. Living nomadically has changed all of that. And that is a good thing! I totally enjoy the experiences much more. Even if I don't get a good photograph while I'm visiting an area, I can still feel like I've satisfied my wanderlust. Being outdoors in nature is so peaceful and calms my sole.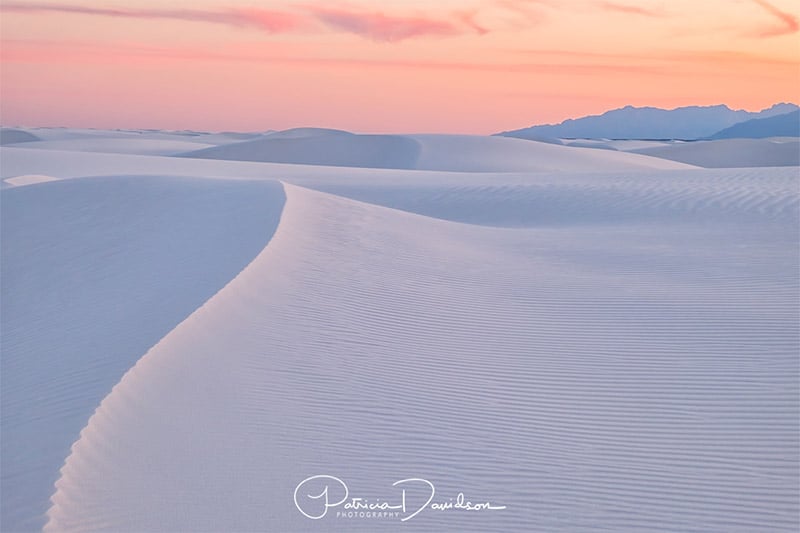 What's in your camera bag?
A year ago I switched camera systems from Canon to FujiFilm. I have the FujiFilm X-T2 with the following FujiFilm lenses: XF16-55mm, XF10-24mm, and XF55-200mm. Those I carry for most of my landscapes. Depending on what I am shooting though, I won't bring all of those lenses. I also have a few other lenses that I use while out exploring towns we visit. Those are the XF23mm and XF56mm. I'm still developing my kit so I'll be purchasing the FujiFilm 100-400mm in the new year and a dedicated macro lens.
I carry and use an assortment of filters that include neutral density filters and polarizing filters.
Of course, I carry a sturdy tripod made by Induro. The legs on it are getting a bit wobbly so I hope I can purchase a new tripod soon. My back-up travel tripod is by Benro and it's a pretty good lightweight one that works well with the Fuji system.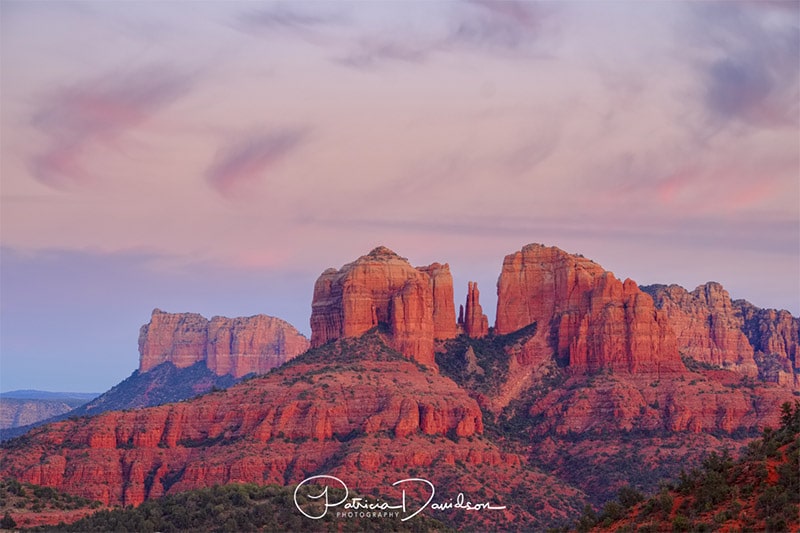 Aside from photography, what hobbies do you have, or what do you like to do for fun?
Outside of photography, I love kayaking. As my husband and I travel, we carry our kayaks on our tow vehicle all the time! It's always a treat to find a place to paddle. I also enjoy crafting, sewing, and any handwork. It's relaxing. I love hanging out with friend and family whenever possible.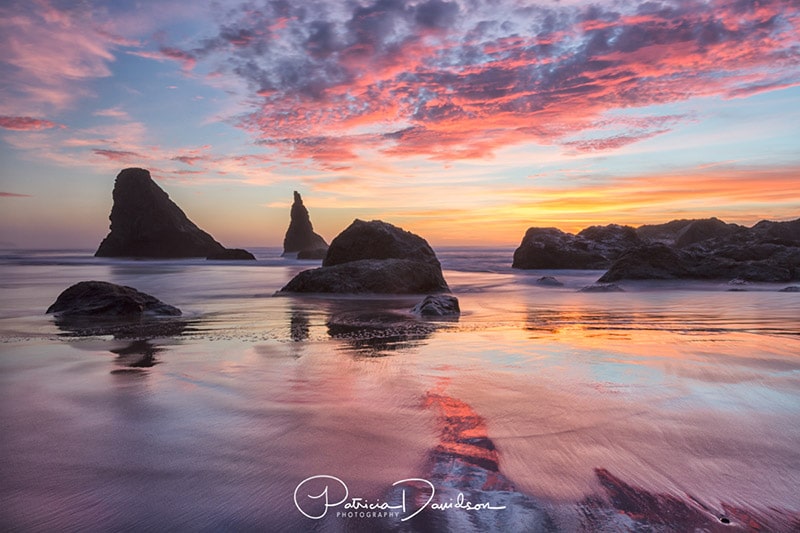 Connect with Patricia
If you'd like to get in touch with Patricia, or simply to see more of her work, please use the links below:
All photo used in this post are © Patricia Davidson, used with permission.