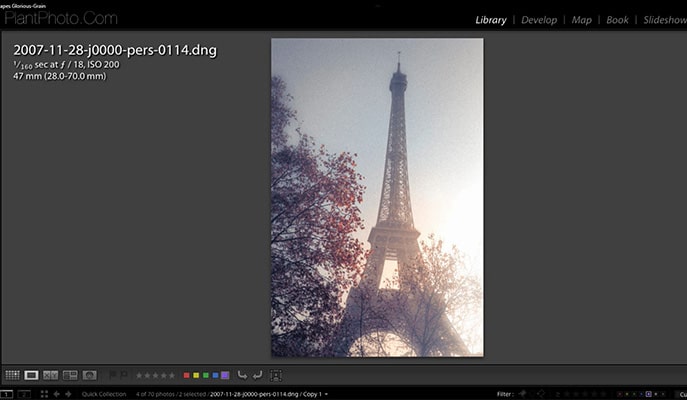 In this video Simon Plant demonstrates how to create beautiful grain effects in Lightroom. This technique is especially useful for photos that will be printed. Simon shows how to use grain in combination with other adjustments in Lightroom (including the radial filter and graduated filter tools) to add some atmosphere and glow to the image.
If you don't already have Lightroom you can download a free trial here.
Be sure to subscribe to Loaded Landscapes by email or to our YouTube channel to make sure that you don't miss future video tutorials.
Related videos: