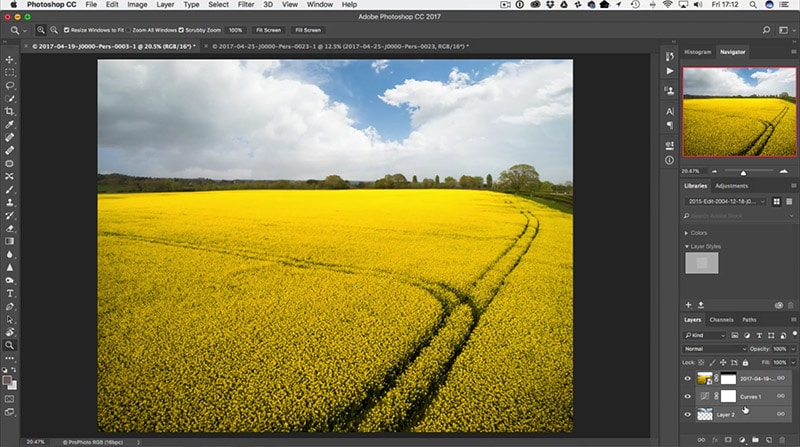 In landscape photography the sky can make or break your photos. Shooting at times with a dynamic sky can lead to great photos, but that's not always possible. It's inevitable that you will have photos that could be much better if the sky wasn't so boring or bland.
In this video Simon Plant demonstrates an easy way to quickly replace a bland sky in your photos. There are several different techniques for replacing a sky in Photoshop, but unlike many other approaches, this one is pretty quick and easy. You won't need to spend hours working on tedious details. Simon does use a mask to blend in the new sky, but the manual work is kept to a minimum.
The end result is a natural-looking sky that significantly improves the photo.
If you don't already have Photoshop you can download a free trial here.
Be sure to subscribe to Loaded Landscapes by email or to our YouTube channel to make sure that you don't miss future video tutorials.
You may also be interested in some of Simon's other video tutorials: