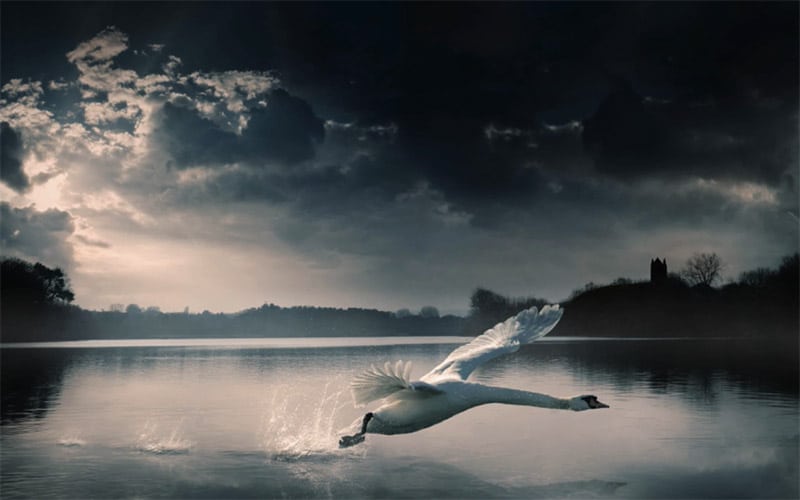 One great way to get better results with your landscape and nature photos is to think about the mood that you want to create. If you want to enhance the mood of a photo, one great option is to add a little bit of mist or fog. There are a few different ways to do this in Photoshop, but in this brief video tutorial Simon Plant shows a way to get realistic-looking results.
Simon's technique involves the brush tool and masks. It takes just a few minutes to do, and he demonstrates the process with a sample photo in this video.
If you don't already have Photoshop you can download a free trial here.
Be sure to subscribe to Loaded Landscapes by email or to our YouTube channel to make sure that you don't miss future video tutorials.
Related videos: