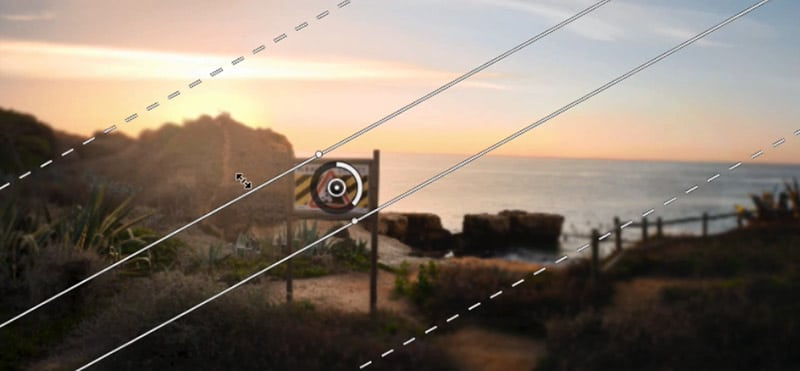 In this video Simon Plant demonstrates a technique that combines two different types of blur in Photoshop to get more desirable results. The combination of tilt shift blur and field blur allow Simon to get an end result that doesn't look Photoshopped. Watch the brief video to see how it is done.
If you don't already have Photoshop you can download a free trial here.
Be sure to subscribe to Loaded Landscapes by email or to our YouTube channel to make sure that you don't miss future video tutorials.
Related videos: