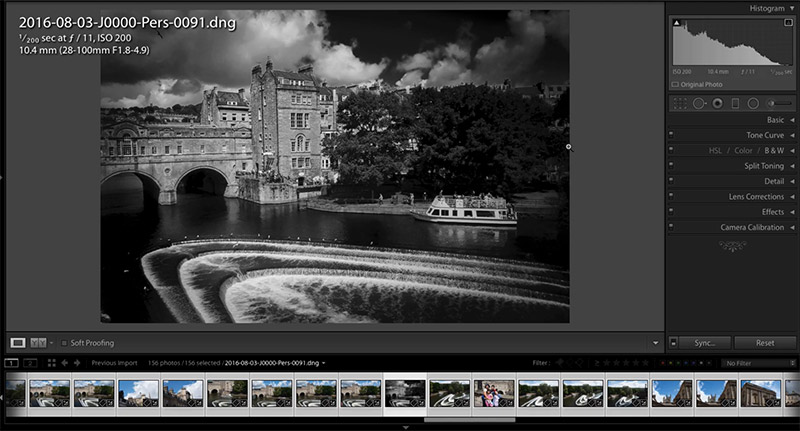 Creating effective black & white images involves more than simply converting a color photo to black & white. In this video Simon Plant walks us through several different options that you can use to add some life to your black & white conversions with the helpful tools in Lightroom. You will learn about some global adjustments that impact the entire photo, as well as local adjustments that give you fine control over the results. You'll also learn how to use the black & white mix sliders for powerful results. In the end you will have a much better image after just a few minutes of work.
If you don't already have Lightroom you can download a free trial here.
Be sure to subscribe to Loaded Landscapes by email or to our YouTube channel to make sure that you don't miss future video tutorials.
Related videos: