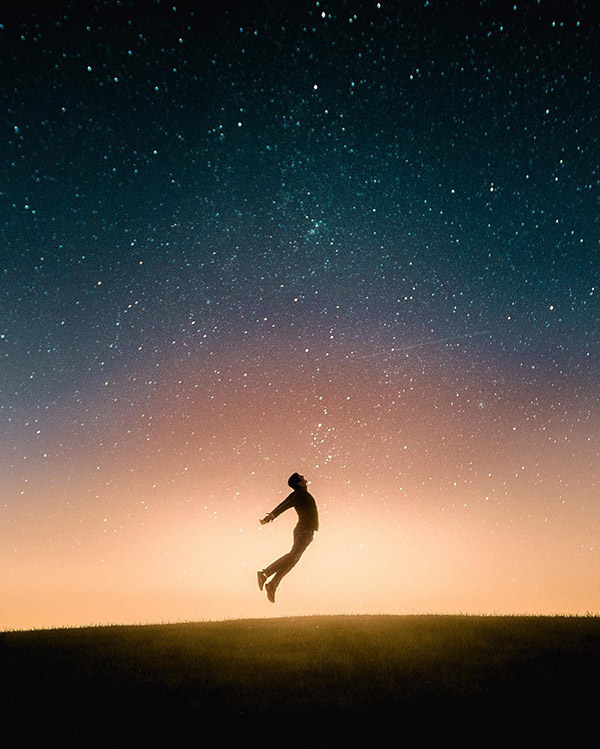 Andy Feliciotti is a photographer in the Washington, DC area who loves to photograph DC's unique cityscape. From the Tidal Basin to the Washington Monument there is so much to explore in DC. If you're ever visiting Washington DC you can read about Andy's favorite places to shoot in DC.
Andy says, "I originally fell in love with photography and learned many of my skills in 2013 from Trey Ratcliff's HDR tutorials but quickly developed a unique look. The main thing I want to portray in my images is the feeling I had when I was at the location. I love editing my photos to show rich colors and soft light."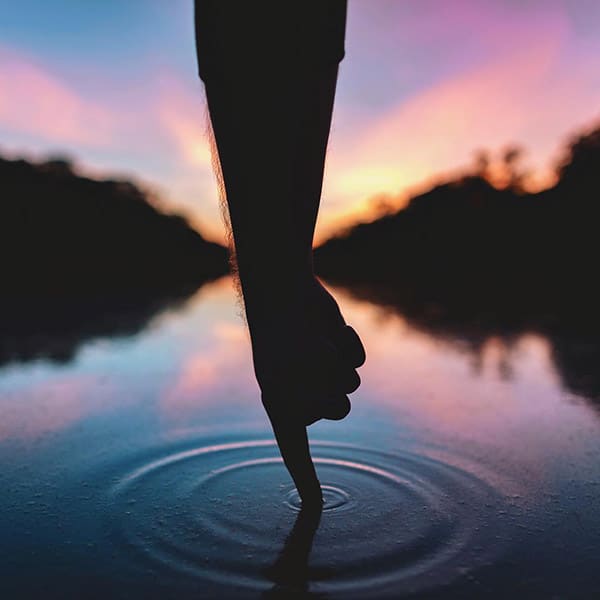 Reflection Pool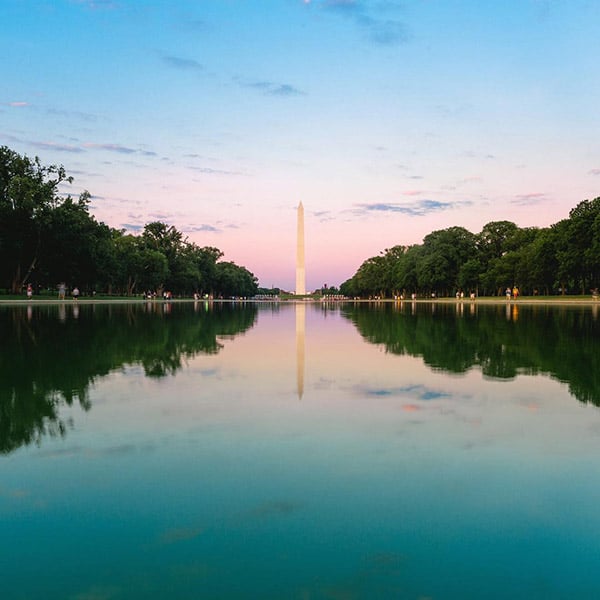 Washington Monument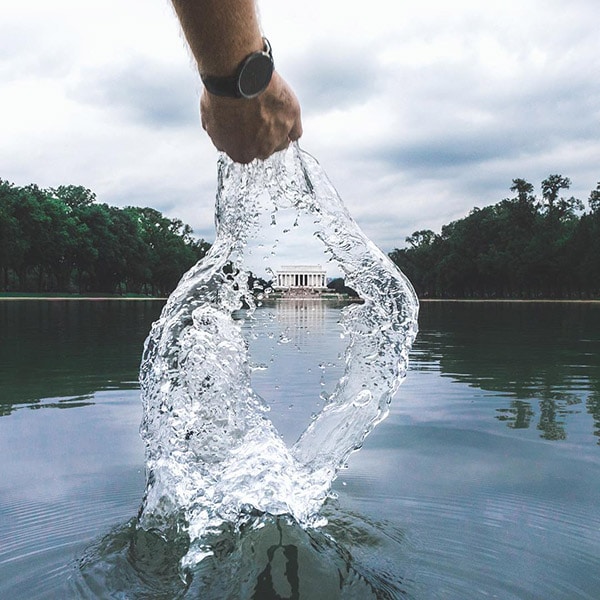 Lincoln Memorial
"One of my favorite photo editing techniques is compositing images together, so combining multiple images into one. It is a great feeling to encapsulate the magic of a moment in an image."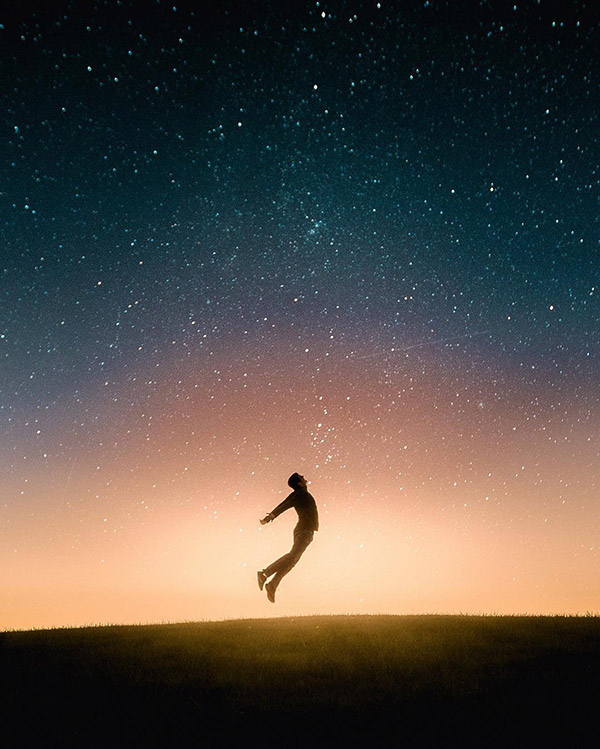 Columbus, Ohio
"In addition to photographing DC I'm a huge fan of road trips. From Chicago to Maine there many places to drive within a day's drive from DC."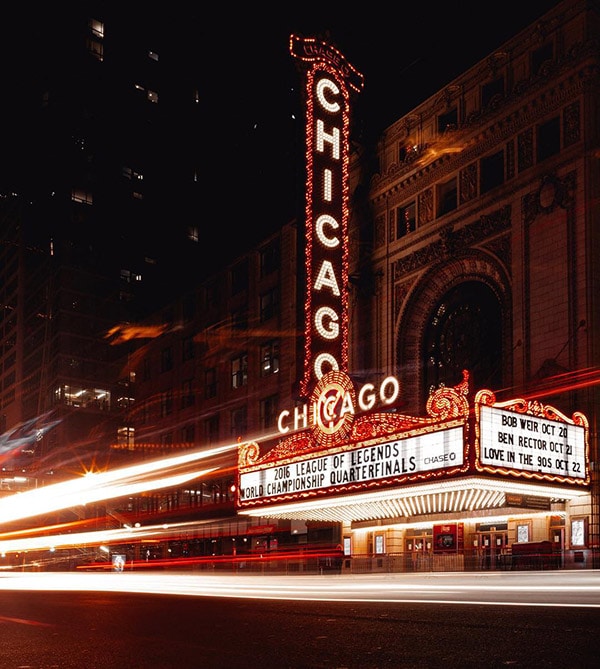 Chicago, Illinois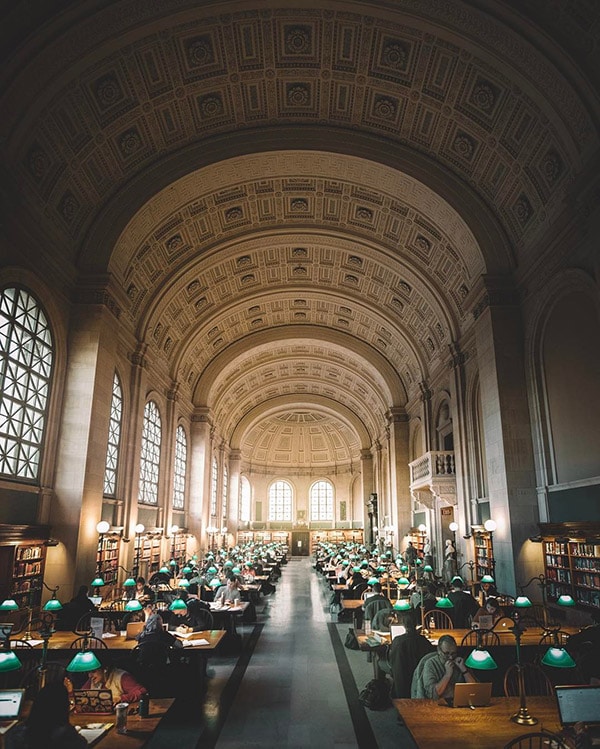 Boston Public Library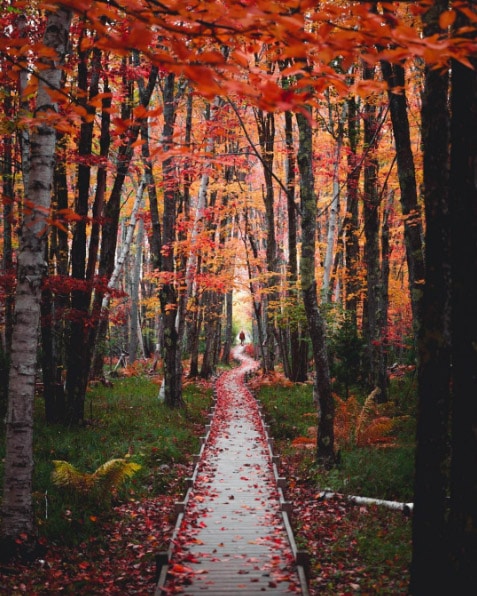 Acadia National Park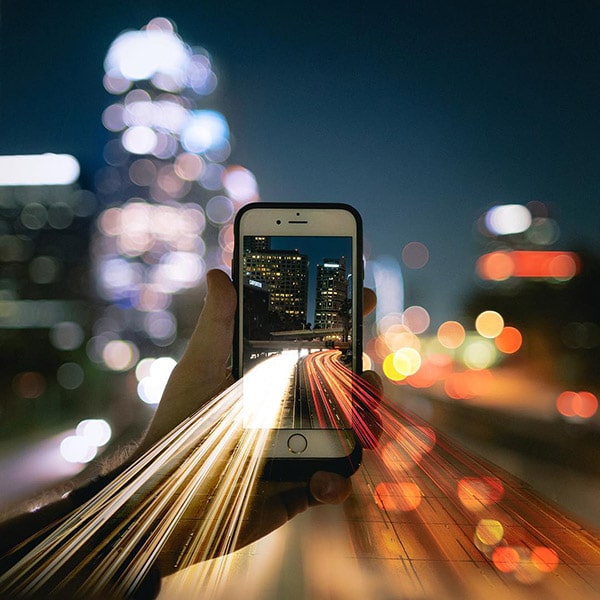 Los Angeles, California
Connect with Andy
See more from Andy on Instagram @someguy and his travel blog!
All photos in this post are © Andy Feliciotti, used with permission.